God is watching: Kejriwal on 'dictator'
May 26, 2023 08:43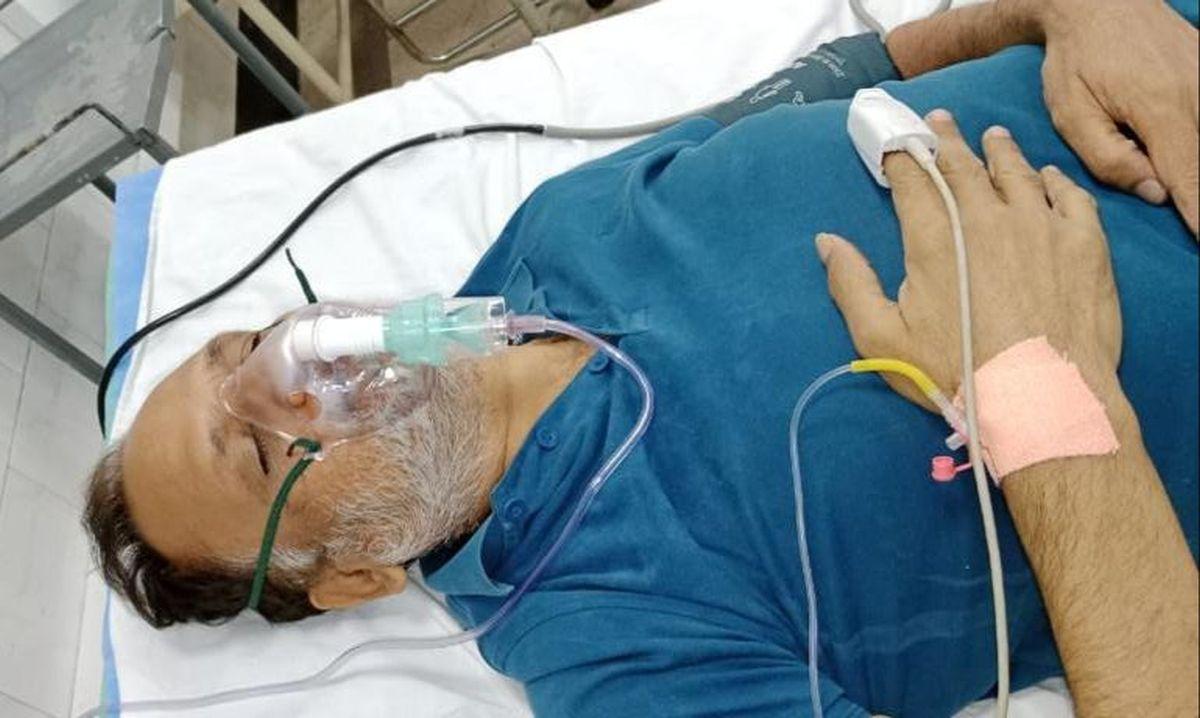 After Aam Aadmi Party colleague Satyendar Jain was injured in Tihar Jail, Delhi Chief Minister Arvind Kejriwal on Thursday said "God is watching all."
"The person who was working day and night to provide good treatment and good health to the public, today a dictator is bent on killing that good person. That dictator has only one thought -- to finish everyone, he lives only in "I". He only wants to see himself. God is watching all, He will do justice to all," Delhi CM tweeted in Hindi.
"I pray to God for Satyendraji's speedy recovery. May God give them the strength to fight against these adverse circumstances," he tweeted.
Jain has been hospitalised after he fell in the bathroom at Delhi's Tihar Jail, jail officials said on Thursday.
The Enforcement Directorate arrested Jain on May 30 last year under sections of the Prevention of Money Laundering Act (PMLA).
The ED case is based on a Central Bureau of Investigation (CBI) complaint registered on the allegation that Satyender Jain had acquired movable properties in the name of various persons from February 14, 2015, to May 31, 2017, which he could not satisfactorily account for. -- ANI
« Back to LIVE
TOP STORIES