Go First cancels all flights till May 28
May 26, 2023 15:20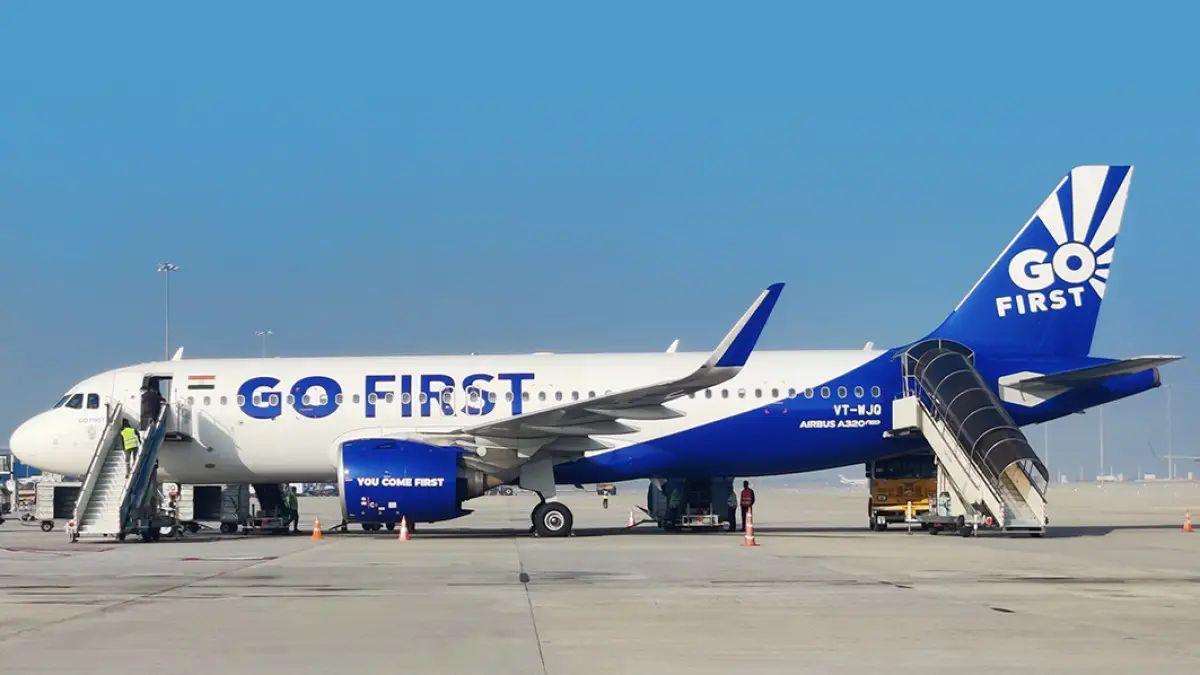 Budget airline Go First has cancelled all its flights till May 28, citing operational reasons. Earlier, the airlines had cancelled flights till May 26.
In a note posted on Twitter on Friday, the airline said, "We regret to inform that due to operational reasons, Go First flights scheduled till May 28, 2023, have been cancelled. We apologise for the convenience caused by the flight cancellations."
The airline also said a full refund will be issued to the original mode of payment shortly. The airline also said the company has filed an application for immediate resolution and revival of operations.
It mentioned that it would be able to resume bookings shortly.
On Tuesday, budget carrier Go First replied to the show cause notice issued by aviation regulator Directorate General of Civil Aviation (DGCA) where the airline mentioned that it has no definite timeline to resume operations. Civil aviation ministry officials said that airlines expressed an intent to resume operations at the earliest.
"There is no definitive timeline as of now for the resumption of operations by Go First. They have expressed an intent to resume operations at the earliest thought," a senior aviation ministry official said.
« Back to LIVE
TOP STORIES