'Before he became the evil Kissinger...'
May 26, 2023 20:01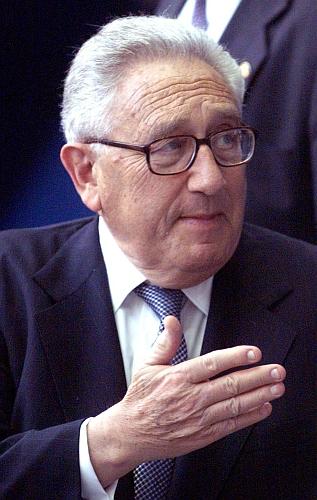 Henry Kissinger
Henry Kissinger turns 100 tomorrow, but the world is unlikely to mark the centenary of the former US secretary of state with grandeur.
But for Rediff.com contributor Aseem Chhabra, it is a bitter-sweet occasion to remember the man.
'Before he became the evil Kissinger, he was the head of an international seminar program @Harvard. My father #HariSharanChhabra attended the seminar in 1960. Here are copies of typed letters exchanged between Kissinger and my father,' tweets Chhabra,
here
.
« Back to LIVE
TOP STORIES