AAP's Satyendar Jain gets bail on medical grounds
May 26, 2023 11:52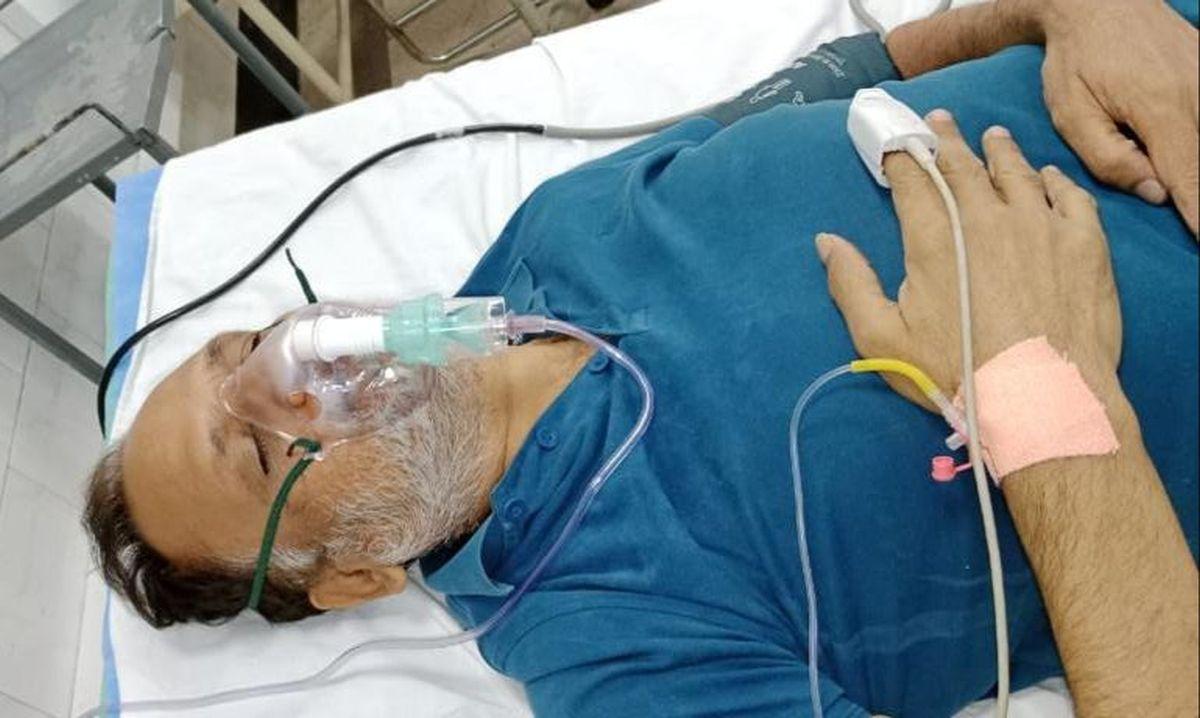 Former AAP minister Satyendar Jain gets bail on medical grounds. Jain has been hospitalised after he fell in the bathroom at Delhi's Tihar Jail on Thursday.
The Supreme Court asks the jailed former Delhi minister to refrain from talking to media during his interim bail period. The court allows Jain to undergo treatment in a hospital of his choice, asks him to produce medical records.
The Enforcement Directorate arrested Jain on May 30 last year under sections of the Prevention of Money Laundering Act (PMLA). The ED case is based on a Central Bureau of Investigation (CBI) complaint registered on the allegation that Satyendar Jain had acquired movable properties in the name of various persons from February 14, 2015, to May 31, 2017, which he could not satisfactorily account for.
« Back to LIVE
TOP STORIES