73% women want menstrual leave, finds survey
May 26, 2023 16:33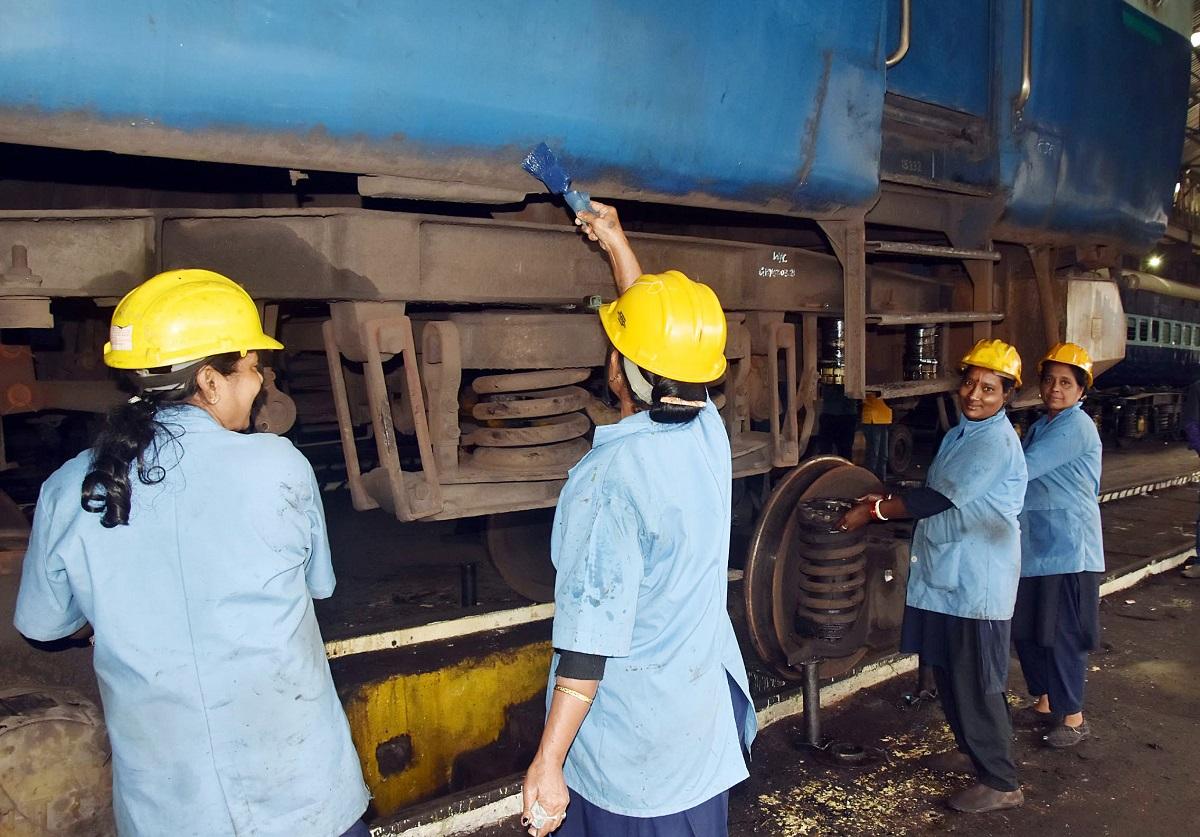 Around 73 per cent of women want companies to allow them to take menstrual leaves while 86.6 per cent are in favour of a menstrual-friendly workplace where hygiene methods and support infrastructure are available to women, according to a recent study.
The Menstrual Hygiene Survey 2023, conducted by Everteen, a feminine hygiene brand, also revealed that 71.7 per cent of the participants in the survey do not want the menstrual leaves to be paid, fearing that it may make companies reluctant to hire female employees.
Nearly 10,000 women in the age group of 18 to 35 years participated in the survey that was conducted in multiple cities, including Delhi, Mumbai, Bengaluru, Hyderabad, Kolkata, Chennai, Pune, Ahmedabad, Lucknow and Patna. The survey report was released ahead of the global Menstrual Hygiene Day on May 28.
« Back to LIVE
TOP STORIES