Will try and speak to Rahul on Savarkar: Raut
March 27, 2023 13:02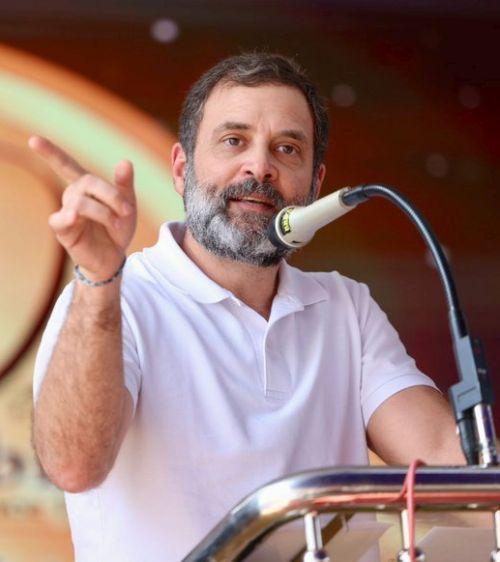 Shiv Sena MP Sanjay Raut reacts to Rahul Gandhi's comment on Savarkar. "Wrong statement. He's a Gandhi but no need to drag Savarkar's name. Savarkar is our inspiration. Inspiration behind our fight is Chhatrapati Shivaji Maharaj and Veer Savarkar," says Sanjay Raut.
"I will definitely try to speak to him," he says when asked if he will speak face-to-face with Rahul Gandhi in Delhi over this issue," Raut added.
Last week at a press conference when Rahul Gandhi was asked about his opinion on suggestions given to him that he could have escaped conviction and the two-year jail sentence in the criminal defamation case by apologising for his remarks, Rahul Gandhi said his name is not Savarkar but Gandhi, and that Gandhis don't apologise.
« Back to LIVE
TOP STORIES