Khalistan supporters protest at Times Square
March 27, 2023 13:53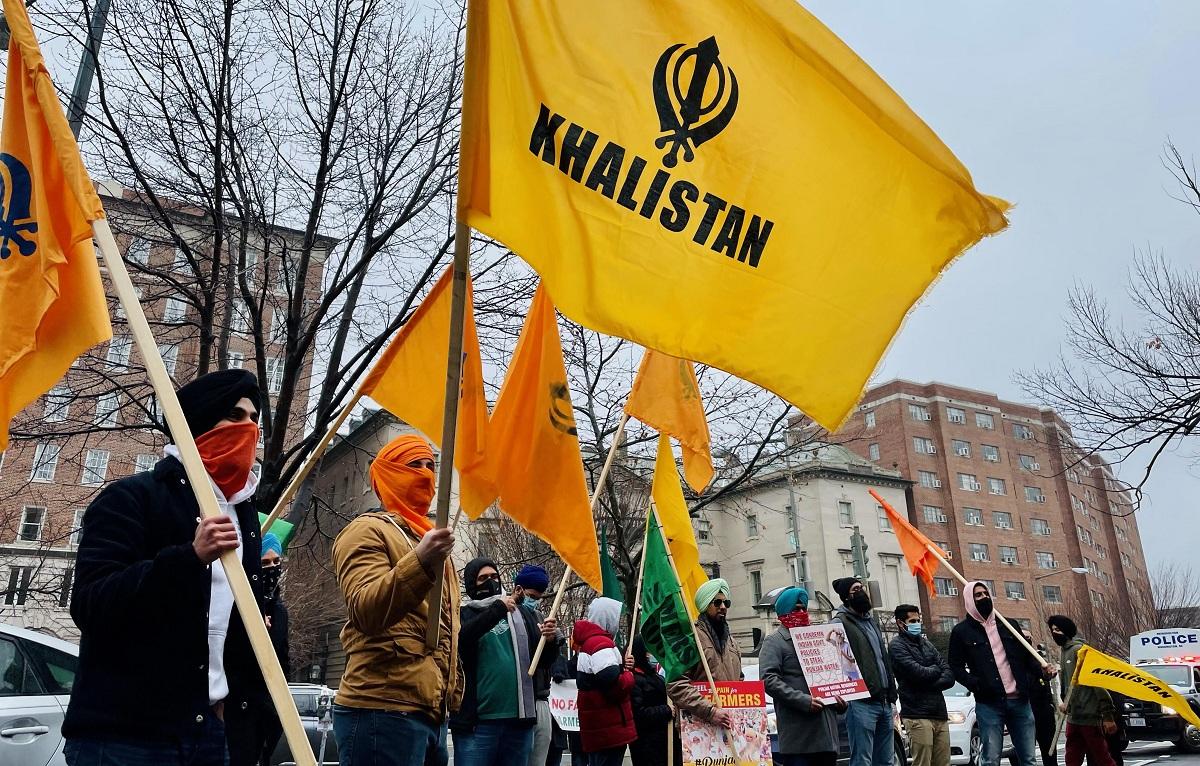 A large number of Khalistan supporters staged a protest at the iconic Times Square here to express support for the fugitive radical preacher Amritpal Singh.
The protesters took out a car rally that originated from the Baba Makhan Shah Lubana Sikh Center in the Richmond Hill neighbourhood and culminated at Times Square in the heart of Manhattan city on Sunday afternoon amid tight security.
With blaring music and loud horns, a multitude of cars with Khalistani flags and LED mobile billboard trucks displaying photos of Singh criss-crossed the streets near the venue.
Men, women and children gathered in large numbers at the popular New York destination, carrying the Khalistan flags and raising slogans at the rally.
The protesters, carrying placards reading 'Free Amritpal Singh', held up photos of Singh as they raised anti-India slogans. Singh's photo was also displayed on one of the billboards at Times Square.
There was a heavy police presence in the area with several New York City Police Department (NYPD) vans and cars manning the area.
The car rally came a day after Khalistan supporters gathered outside the Indian Embassy in Washington on Saturday, where many of their speakers tried to incite violence, but timely intervention by an alert US Secret Service and local police prevented a repeat of London and San Francisco incidents of vandalism at the Indian missions.
India on Friday said it expects to see action against the perpetrators of vandalism at its missions abroad and hoped the host governments would prosecute those involved in these incidents instead of holding out assurances.
« Back to LIVE
TOP STORIES