IPS officer in TN faces allegation of torture, placed on compulsory wait
March 27, 2023 23:20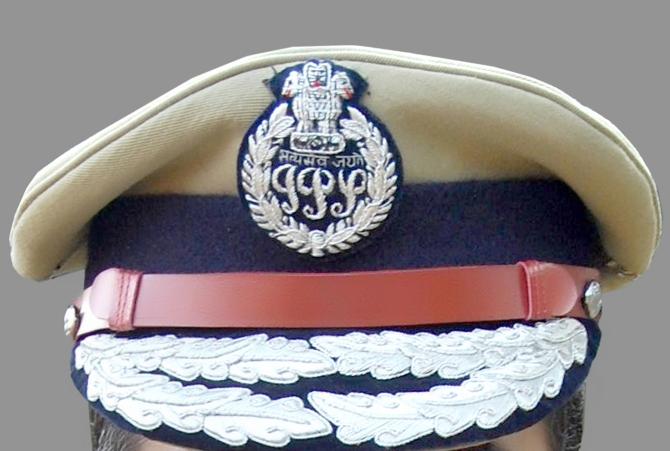 An IPS officer allegedly tortured at least 10 arrested men in Tirunelveli district of Tamil Nadu by removing their teeth using cutting pliers and crushed the testicles of two men, official sources said in Tirunelveli on Monday.
The tormented men have made the allegation against the officer and an inquiry has been ordered by Tirunelveli district collector KP Karthikeyan, they said.
Following the allegation, the State police relieved him from his posting and placed him on compulsory wait, sources added.
The collector has ordered the inquiry by a sub-divisional magistrate as per the Tamil Nadu Police Standing Orders.
Deputy superintendent of police, 39-year old Balveer Singh, belonging to the 2020-batch of IPS, allegedly tormented the men recently held in connection with separate cases.
A native of Rajasthan, the officer was serving in the Ambasamudram police sub-division in Tirunelveli district, till he was shunted out.
The officer could not be reached immediately for a comment. -- PTI
« Back to LIVE
TOP STORIES