BJP slams Mamata for announcing protests on Ram Navami
March 27, 2023 16:03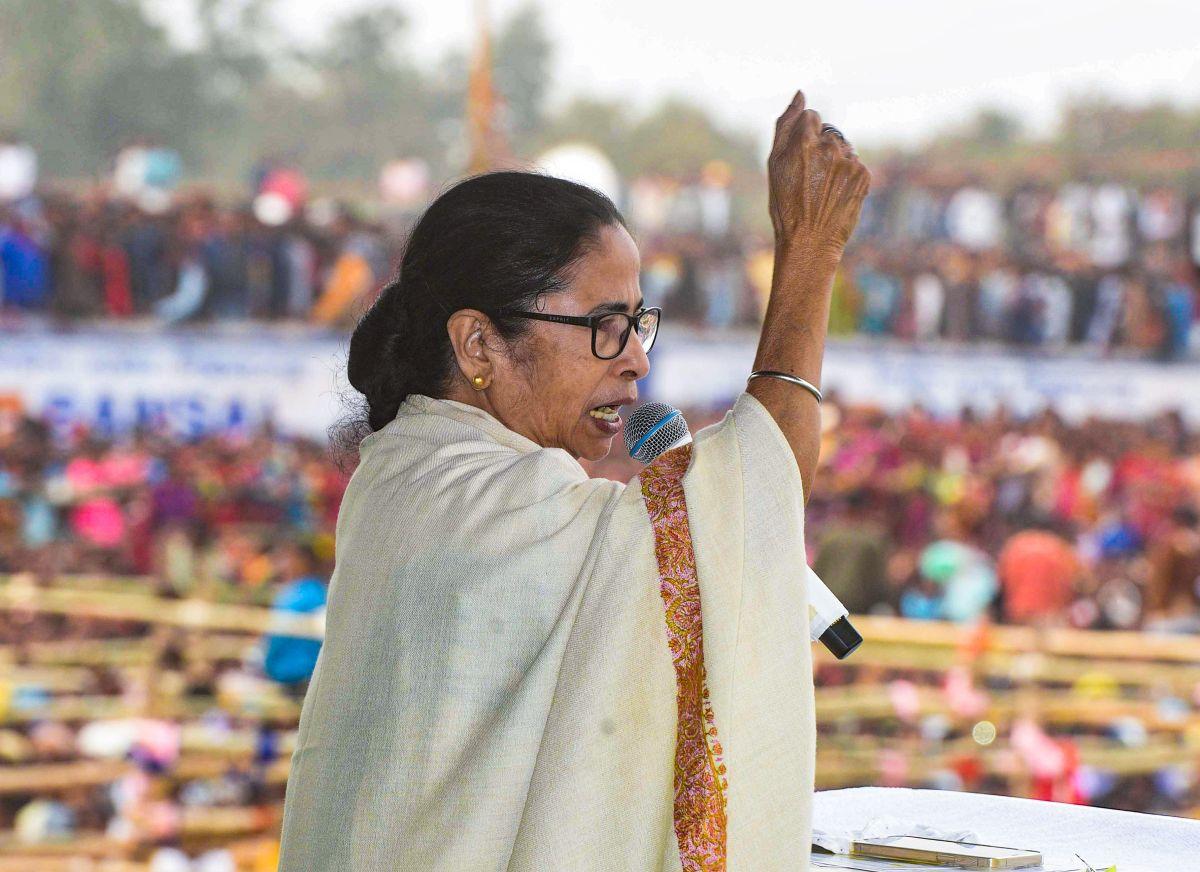 The BJP on Monday claimed that West Bengal's Trinamool Congress has become a "private limited company" and the situation in the state under its government is worse than a "jungle raaj".
It hit out at Mamata Banerjee-led government over the issues of unemployment and lack of development. Suvendhu Adhikari, the BJP's leader in the state assembly, also slammed the TMC for announcing protests against the Centre's policies on March 30, the day Ram Navami will be celebrated, saying those who believe in the "sanatan culture" will celebrate Lord Ram's birth anniversary.
Instead of declaring a holiday on the day, she has announced protests after making "fabricated and false" claims, he alleged.
The TMC has announced two-day protests in the state on Mar 29 and 30. At a press conference, Adhikari also clarified his reported call for all TMC rivals, which also include the Left in the state, to join hands against Banerjee, saying everyone should first make it clear that they want to vote for. The BJP will be obvious choice for people as the Congress and the Left have become irrelevant, he said.
A double-engine government is the only solution, he said. Adhikari, who had defeated Banerjee in the 2021 assembly polls, accused TMC leaders and state officials of being involved in a scam of pocketing the Centre's money meant for the MNREGA scheme against one crore job cards. He said these cards were found to be fake following an exercise to link all 3.6 crore job cards with Aadhaar.
"It's a big scam," he said, adding that he has moved court to seek a CBI probe. Accusing the TMC of "misrule", he said the state's loan outstanding was Rs 2 lakh crore when it came to power in 2011 and it has now risen to Rs 6 lakh crore while the number of registered educated unemployed has doubled from nearly 1 crore.
« Back to LIVE
TOP STORIES