Atiq Ahmed's convoy reaches Uttar Pradesh
March 27, 2023 14:02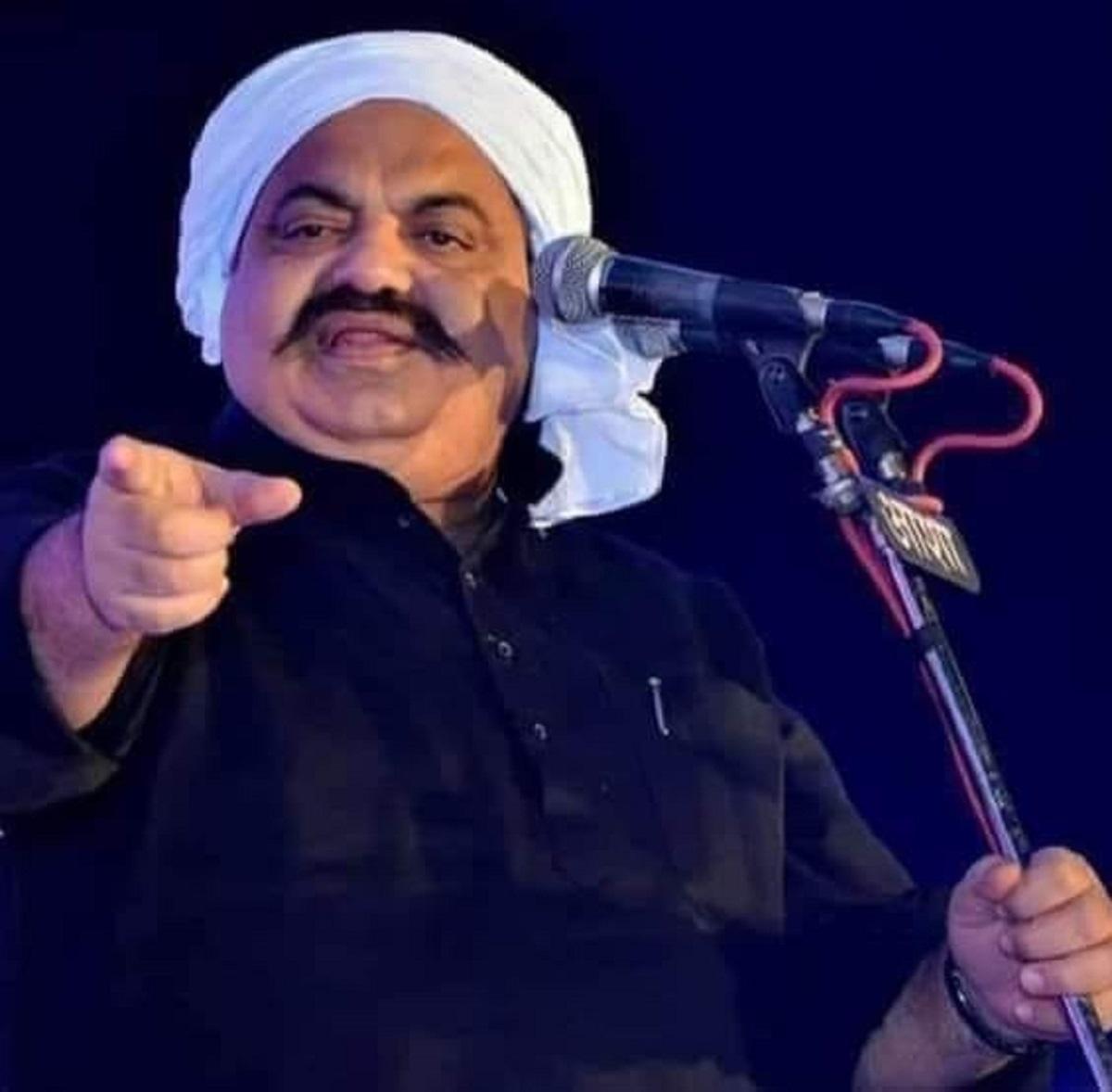 The convoy of gangster-turned-politician Atiq Ahmed being escorted by police to Prayagraj entered Uttar Pradesh on Monday after crossing Shivpuri district of Madhya Pradesh, a police official said.
The convoy had entered MP from the Rajasthan border in the morning, hours after it set out from the Sabarmati central jail in Ahmedabad on Sunday evening.
"It halted briefly at Kharai in Shivpuri district at around 7 am on Monday to enable Ahmed to attend nature's call. The convoy left Shivpuri district after a brief halt and entered Jhansi district of UP at around 9 am," the Shivpuri police official said. When Ahmed, wearing a white turban, got down from the police van to attend nature's call, reporters asked him whether he was "afraid", to which he replied by saying "kahe ka dar" (what fear) before police personnel whisked him away.
Notably, after stepping out of Sabarmati central jail in Ahmedabad, Ahmed expressed fear that he might be murdered. "Hatya, hatya (murder, murder)," Ahmed had told reporters outside the prison while being whisked away in a police vehicle by security personnel.
The gangster is being taken to Prayagraj by the Uttar Pradesh police for a court case. Ahmed, a former Samajwadi Party MP, has been lodged in the Sabarmati central jail since June 2019.
He was shifted there following a Supreme Court order after he was accused of orchestrating the kidnapping and assault on real estate businessman Mohit Jaiswal while in prison in UP. Ahmed is named in more than 100 criminal cases, including the recent Umesh Pal murder case, police had said. Meanwhile, on its way to Prayagraj on Monday morning, a vehicle in the convoy carrying Ahmed hit a cow in Shivpuri district.
« Back to LIVE
TOP STORIES