Maha: 5 die in unseasonal rains, hailstorms in Marathwada; crops damaged
March 18, 2023 08:48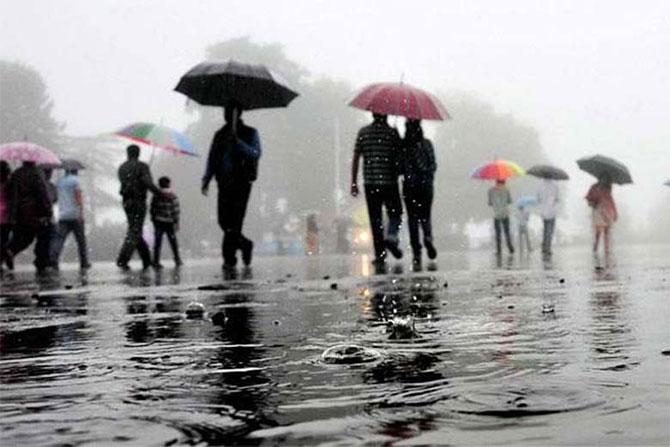 Unseasonal rains and hailstorms this week killed five persons and damaged crops spread across nearly 4,950 hectares in Maharashtra's Marathwada region, the local administration said on Friday.
According to a report prepared by the divisional commissioner's office, an average rainfall of 2.4 mm was recorded in the eight districts of the Marathwada region in central Maharashtra.
The highest rainfall was recorded in Nanded (5.7 mm) on Friday, it said.
Five persons -- all from Parbhani district -- lost their lives in different incidents related to unseasonal rains and hailstorms that occurred on Thursday (March 16) and Friday (March 17), while 23 other residents of the region were injured, said the report.
The report said 22 large animals and five small ones also perished.
The unseasonal rains and hailstorms also damaged crops across 4946.44 hectares. The highest loss was in Nanded district (4,794 hectares) followed by Aurangabad (152.44 hectares), it added. -- PTI
« Back to LIVE
TOP STORIES