6 aides of Amritpal arrested, claim supporters
March 18, 2023 15:01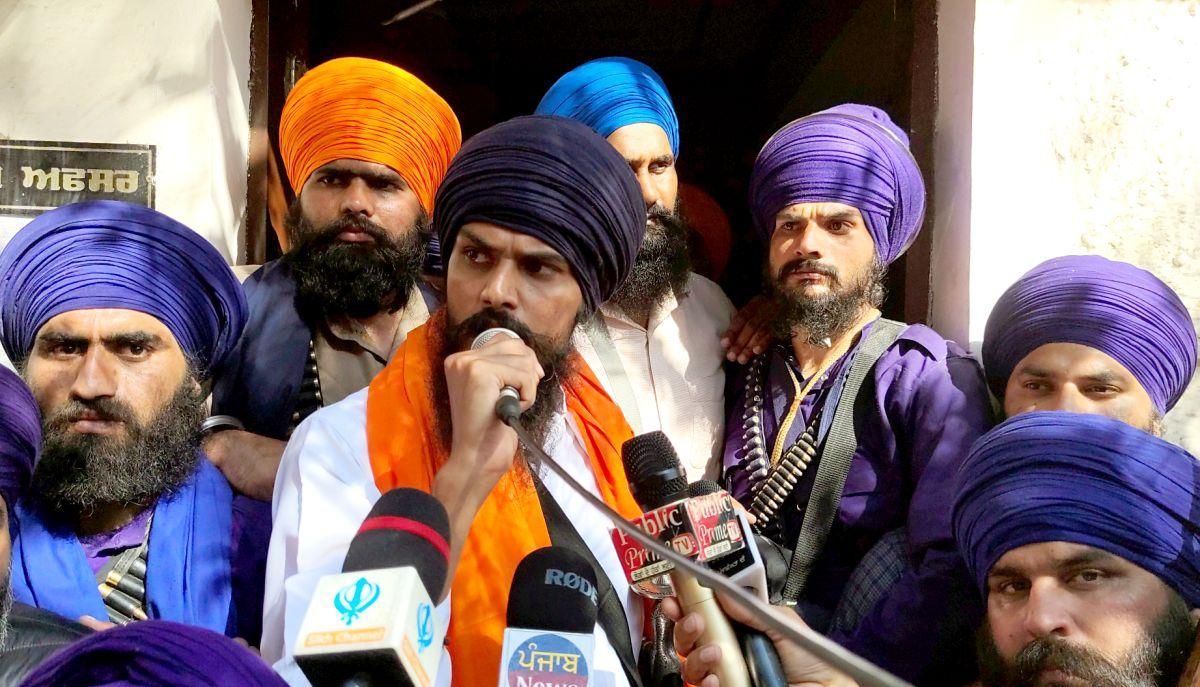 Six aides of radical preacher Amritpal Singh Saturday were detained in Jalandhar, according to the cult leader's supporters.
However, there was no confirmation from police in this regard.
Some supporters of 'Waris Punjab De' chief shared some videos on social media claiming that policemen were chasing them.
A video also showed Amritpal sitting in a vehicle and one of his aides could be heard saying policemen were after 'Bhai saab' (Amritpal).
Another supporter in a field shared a video in which he was claiming that policemen were after him.
Last month, Amritpal and his supporters, some of them brandishing swords and guns, broke through barricades and barged into the Ajnala Police Station on the outskirts of the Amritsar city, and clashed with police for the release of one of Amritpal's aide. -- PTI

« Back to LIVE
TOP STORIES