Fliers to get reimbursement for ticket downgrades
January 25, 2023 18:01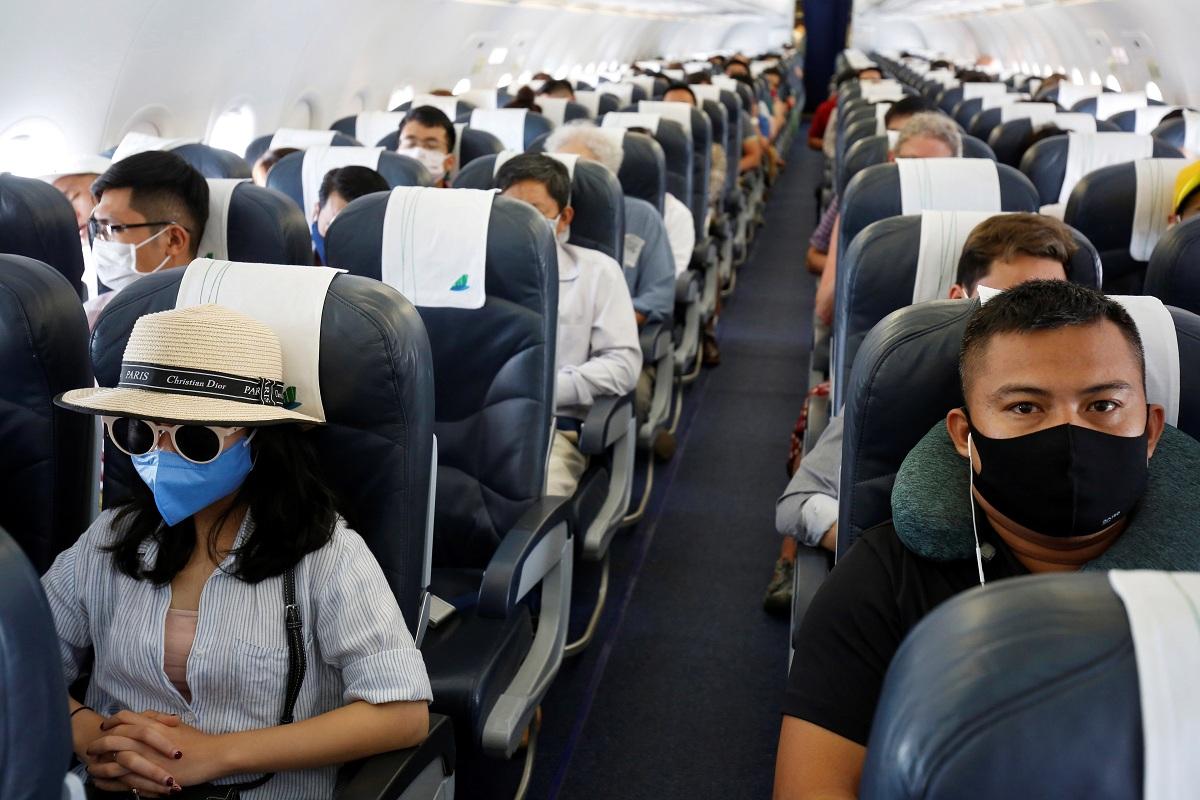 File image/Reuters
Airlines will reimburse 75 per cent of the ticket costs to passengers whose domestic flight tickets have been downgraded, with aviation regulator Directorate General of Civil Aviation putting in place new norms.
For downgrade of international tickets, the reimbursement amount will vary from 30 per cent to 75 per cent of the ticket costs, including taxes, depending on the distance covered by the particular flight.
The new norms will be effective from February 15, a senior official at the DGCA said on Wednesday.
The regulator decided to amend the norms against the backdrop of complaints from air travellers about their tickets booked for a particular class being downgraded by airlines.
In December last year, DGCA had proposed that airlines should have to refund the full value of such tickets, including taxes, and also that affected passenger will be flown free of cost in the next available class.
However, those proposals have been modified now in line with international practices, the official said.
The watchdog has amended its civil aviation requirement pertaining to facilities to be provided to passengers by airlines due to denied boarding, cancellation of flights and delays in flights. -- PTI
« Back to LIVE
TOP STORIES