CJI announces launch of service to provide verdicts in some scheduled languages
January 25, 2023 15:49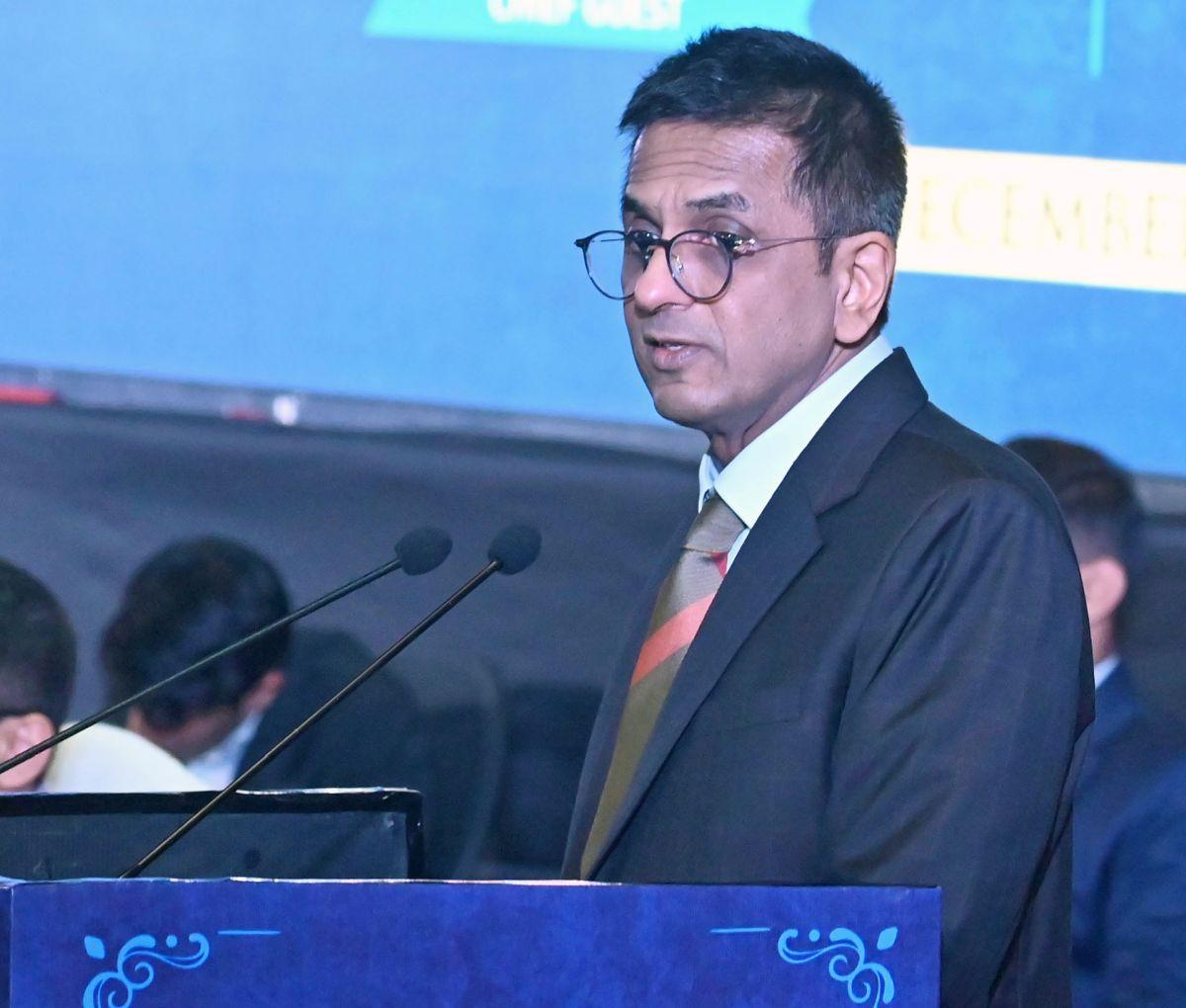 Chief Justice of India DY Chandrachud Wednesday said the electronic Supreme Court Reports (e-SCR) project will now start providing apex court judgements in various Indian scheduled languages from Republic Day.
As soon as the bench assembled for the day, the CJI told the lawyers the apex court will operationalise the part of the E-SCR project on Thursday for providing verdicts in some local scheduled languages free of cost.
"Apart from the e-SCR, we also have now 1091 Supreme Court judgements in local languages which will be available on the Republic Day," he said.
There are of 22 languages in the Eighth Schedule of the Constitution. They include Assamese, Bengali, Gujarati, Hindi, Kannada, Kashmiri, Konkani, Malayalam, Manipuri, Marathi, Nepali, Oriya, Punjabi, Sanskrit, Sindhi, Tamil, Telugu, Urdu, Bodo, Santhali, Maithili and Dogri.
The apex court verdicts, as part the e-SCR project, will be available on the apex court website, its mobile app and on the judgment portal of the National Judicial Data Grid (NJDG). -- PTI
« Back to LIVE
TOP STORIES