TN govt refuses permission for RSS march
September 29, 2022 10:39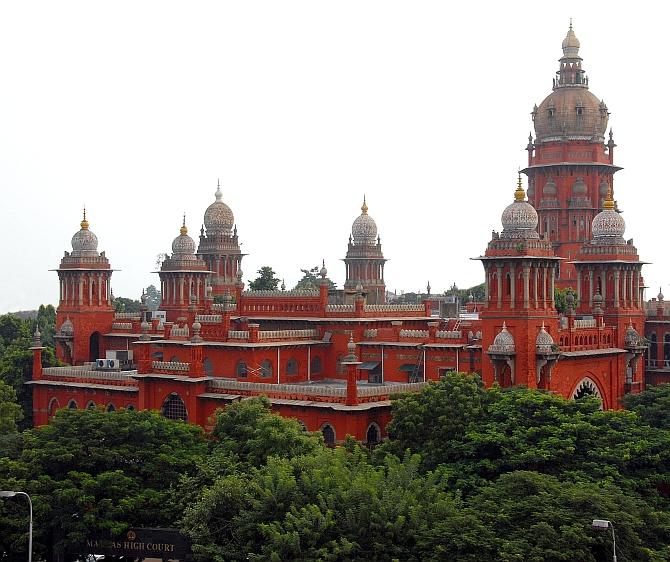 Madras High Court
Tamil Nadu government denies permission for RSS march which was planned for October 2, citing law and order issues.
Allies the ruling DMK in the state have viewed march as an attempt to disturb peace and communal harmony, amid a massive political push by the BJP to make inroads.
The RSS knocked at the doors of the Madras High Court seeking permission which asked the state government to grant the nod on or before September 28.
The RSS has sought permission to hold the march on the occasion of its founding day which falls on Vijayadashami in 50 locations in all major cities and district headquarters in the state.
« Back to LIVE
TOP STORIES