China will face increasing isolation, says Adani
September 29, 2022 09:43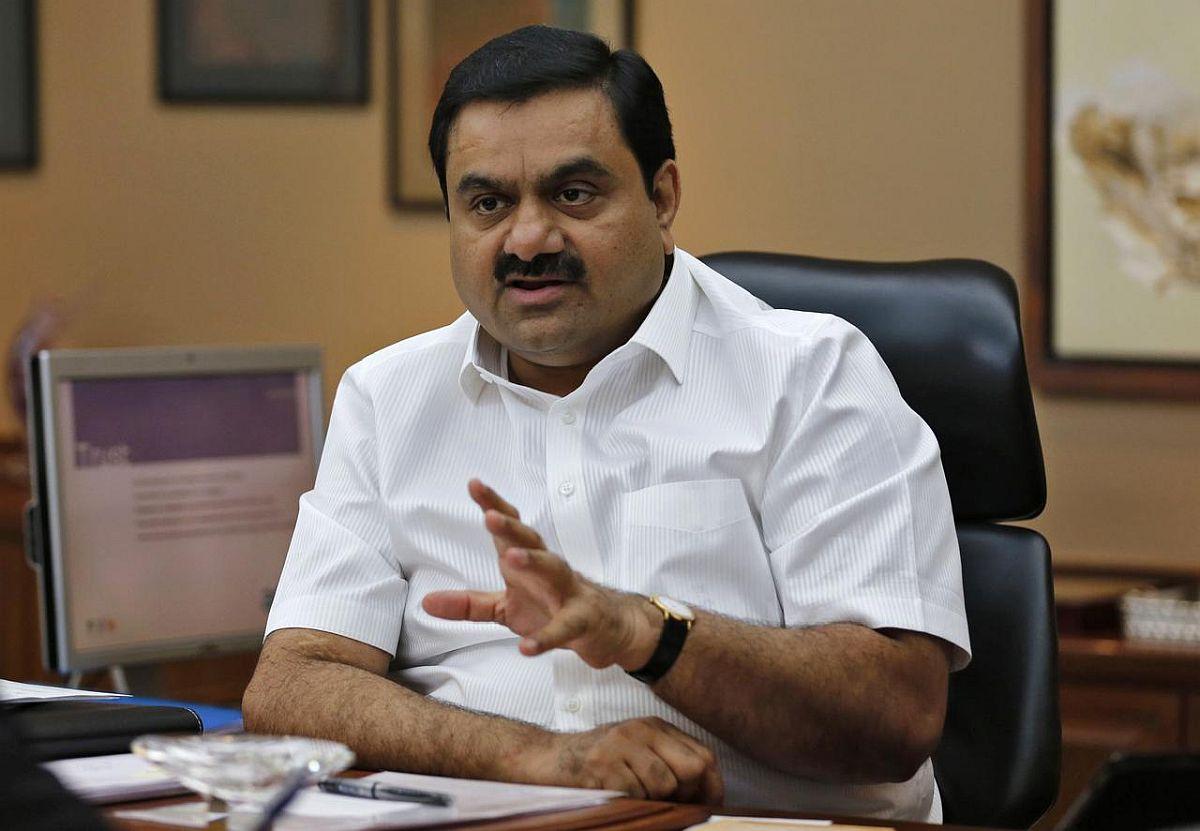 China, which was once seen as the foremost champion of globalization could face serious obstacles in its path to reviving its economy and will likely have to face isolation with global investors seeking other avenues, according to business conglomerate Gautam Adani.
Adani listed out increasing nationalism, supply chain risk mitigation, and technology restrictions among the challenges that could impact the second largest economy in the world.
Adani made these remarks while delivering the keynote address at the 20th Forbes Global CEO Conference held in Singapore.
The Adani Group Chairman cited China's housing and credit risks ad compared it to what happened to Japan's economy in the "lost decade" of the 1990s.
He said that while he expects all these economies will readjust over time - and bounce back "but the friction of the bounce-back looks far harder" this time around for China.
"I anticipate that China - that was seen as the foremost champion of globalization - will feel increasingly isolated. Increasing nationalism, supply chain risk mitigation, and technology restrictions will have an impact. China's Belt and Road initiative was expected to be a demonstration of its global ambitions, but the resistance now makes it challenging," he said. -- ANI
« Back to LIVE
TOP STORIES