China says person killed in Karachi by a gunman not its national
September 29, 2022 17:46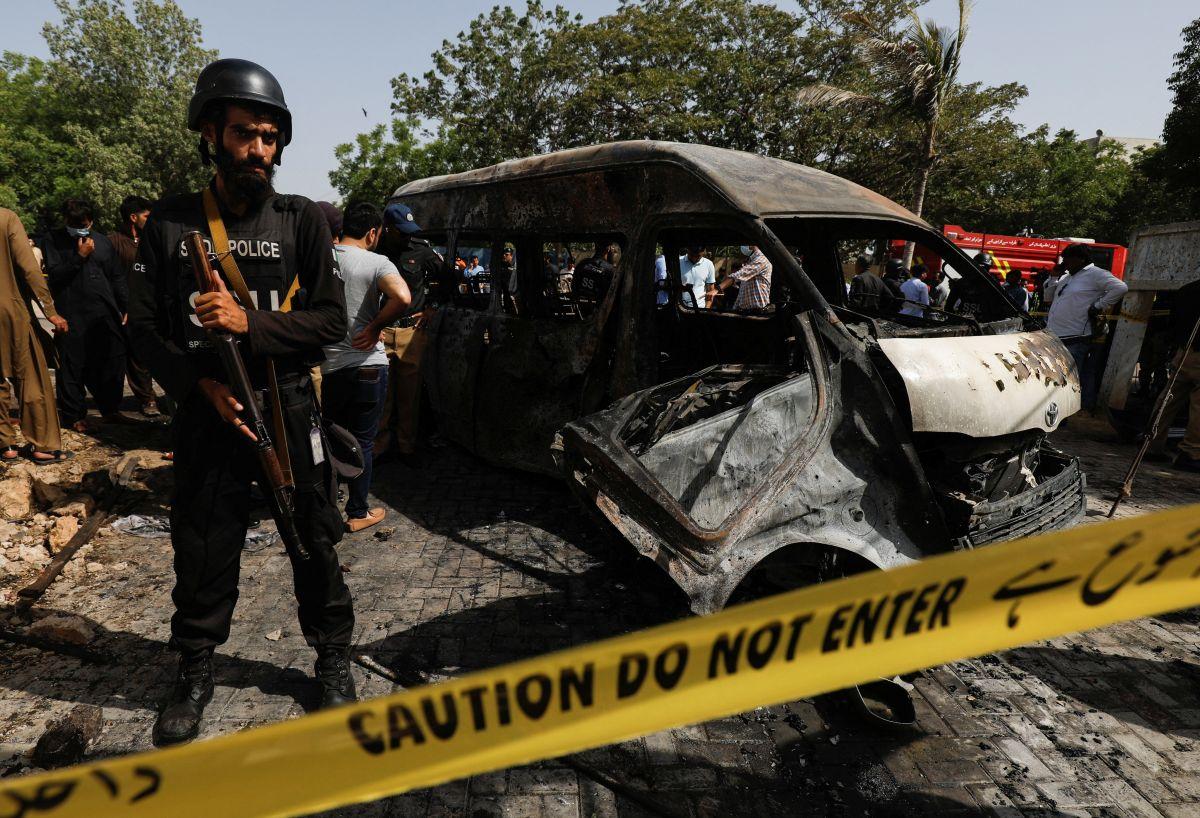 Representational image
China said on Thursday that the person killed in Karachi on Wednesday was not its citizen, refuting reports that the incident could be yet another targeted attack against Chinese nationals in Pakistan.
"We express condolences for the victims of the relevant incident. To my understanding the relevant person is not a Chinese citizen," China's foreign ministry spokesman Wang Wenbin told a media briefing in Beijing when asked whether it was a terrorist attack against Chinese nationals.
Pakistani officials on Wednesday said that a Chinese national was shot dead and two others injured when an unidentified gunman opened fire inside a dental clinic in Karachi.
The gunman entered the clinic area and opened fire, killing the assistant, Ronald Chow, on the spot and wounding dentist Dr Richard Hu Lee and his wife Margaret, SSP (South), Karachi, Syed Asad Raza said.
Recent reports said trouble is brewing between the all-weather friends with China increasingly getting critical of Pakistan's failure in protecting Chinese workers who came under periodic attacks from the militant groups. -- PTI
« Back to LIVE
TOP STORIES