Prophet row: SC clubs cases against Navika Kumar
September 23, 2022 11:17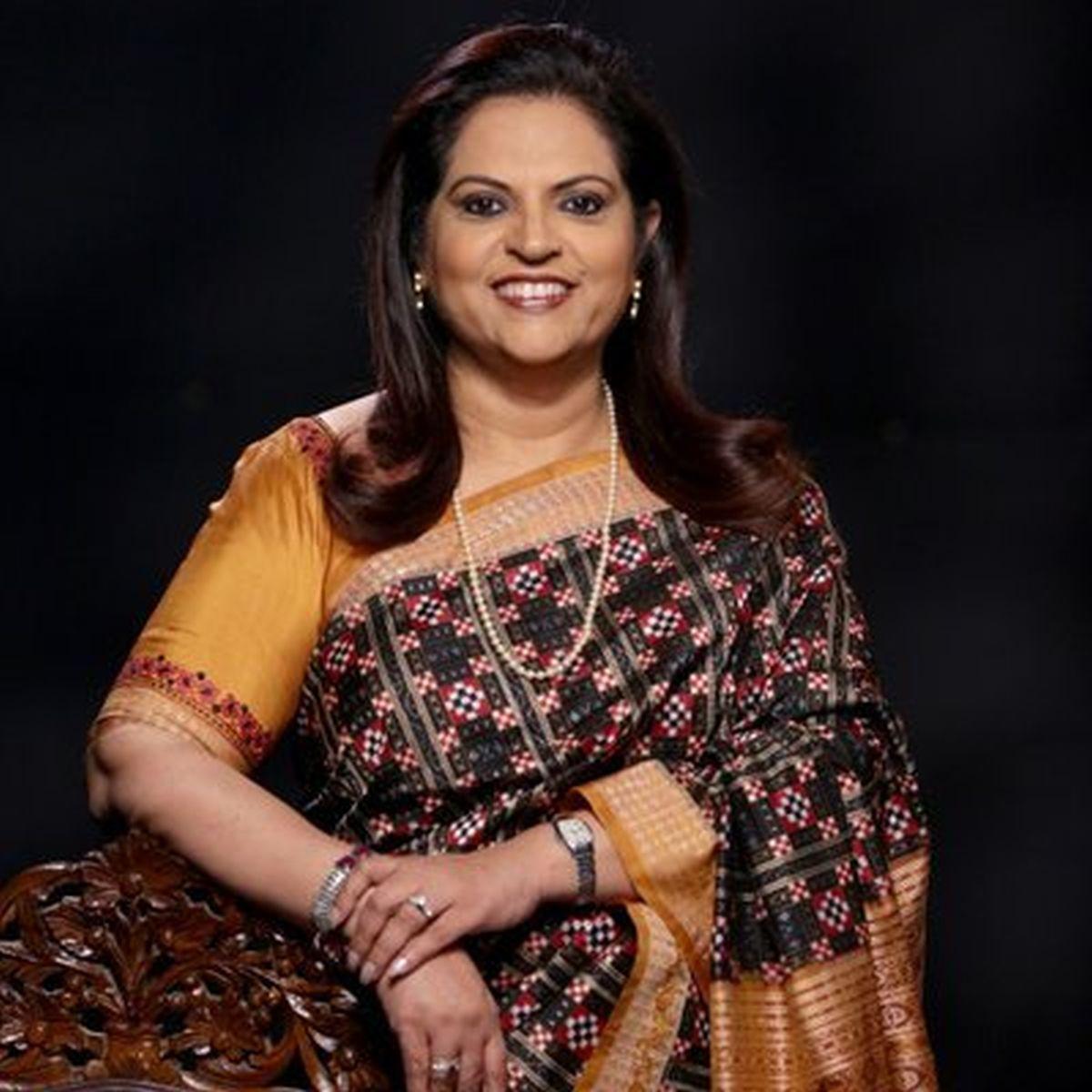 Prophet remark row: The Supreme Court transfers all FIRs against journalist and Times Now anchor Navika Kumar to the IFSO unit of the Delhi Police. The SC says no coercive action can be taken Navika Kumar for period of 8 weeks.
The court said she can approach an appropriate forum for remedies and is at liberty to move the Delhi HC for quashing FIRs.
Kumar was booked after former BJP spokesperson Nupur Sharma had made derogatory remarks against Prophet Muhammad on Kumar's show.
It also granted liberty to Kumar to move the Delhi High Court for quashing of the lead FIR. The Intelligence Fusion and Strategic Operations (IFSO) unit of the Delhi Police will probe the matter.
The apex court on August 8 had granted interim protection from arrest to Kumar and issued notices to the Centre, West Bengal government, and others on Kumar's plea seeking quashing of proceedings initiated against her.
Sharma's controversial remarks had created a furore and even led to some Islamic nations summoning Indian ambassadors and high commissioners. The ruling BJP government had distanced itself from Sharma and also suspended her.
FIRs came to be registered against Sharma and Kumar in various parts of the country.
Kumar was booked in Maharashtra, West Bengal, Delhi and Jammu and Kashmir.
« Back to LIVE