HC allows Uddhav Sena to hold Shivaji Park rally
September 23, 2022 16:48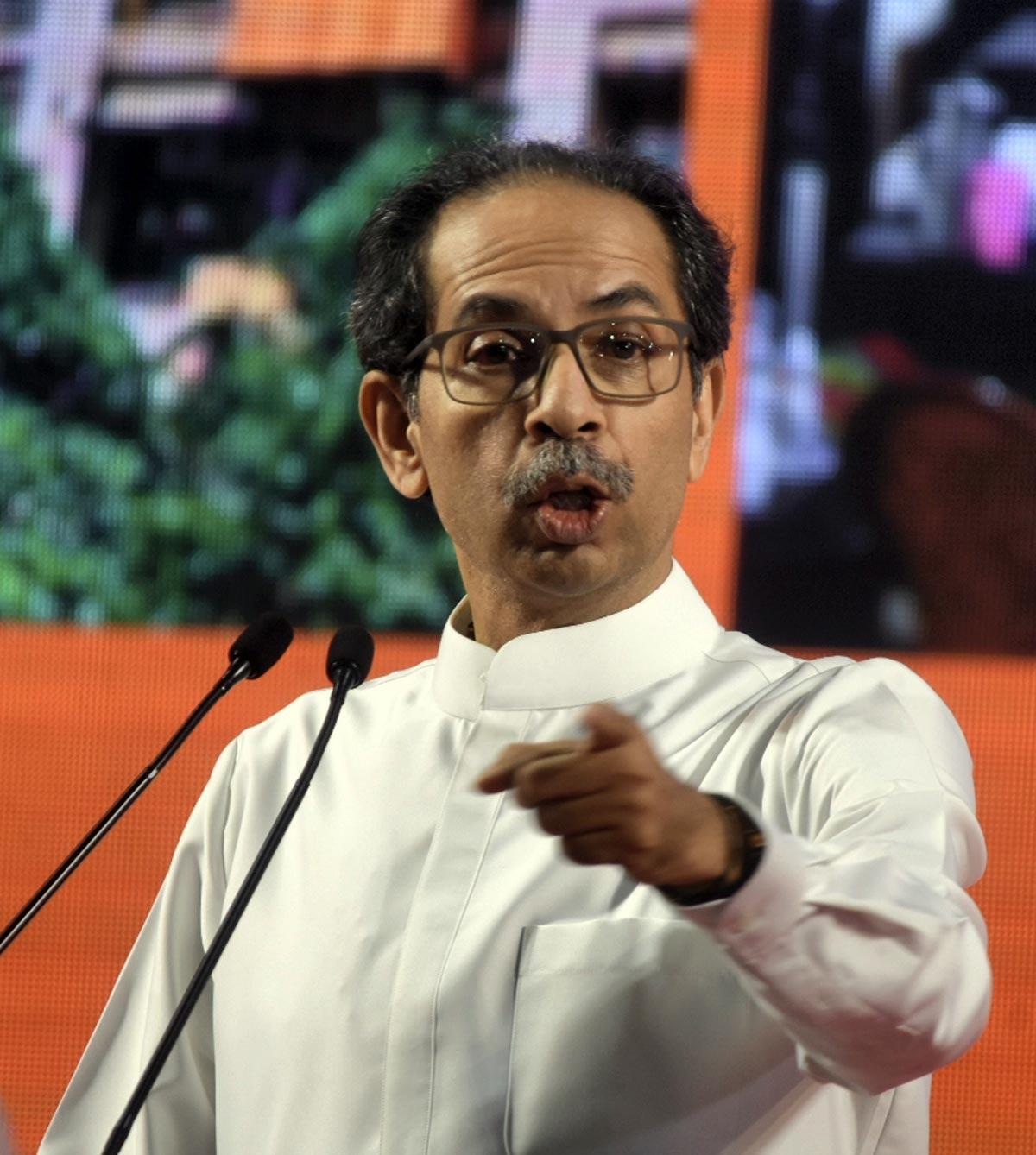 The Bombay High Court has allowed the Uddhav Thackeray-led faction of Shiv Sena to hold Dussehra rally in Mumbai's Shivaji Park on October 5. It has also given them permission to use the Park for preparations from October 2.
Earlier, it had rejected the application of the Eknath Shinde-led faction to hold the rally.
The Uddhav Thackeray-led Shiv Sena yesterday said the BMC's decision to deny permission to it for Dussehra rally at the Shivaji Park in Dadar was expected and claimed it was "very bad script of the BJP". They also said they would go ahead and the hold the rally at Shivaji Park despite the BMC denying permission.
« Back to LIVE
TOP STORIES