Covid infection ups risk of long-term brain problems: Study
September 23, 2022 15:35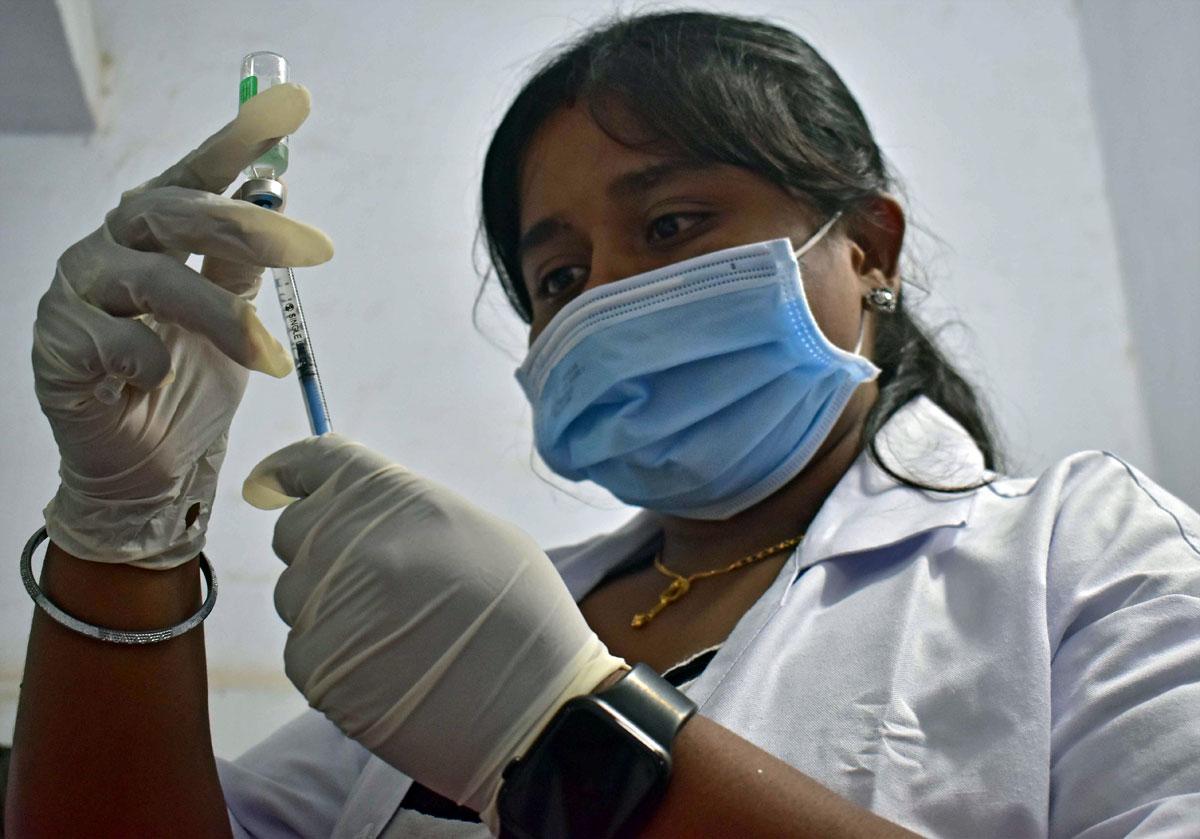 People infected with the SARS-CoV-2 virus are at increased risk of developing a range of neurological conditions in the first year after the infection, according to a large study conducted in the US.
Such complications include strokes, cognitive and memory problems, depression, anxiety and migraine headaches, the researchers said.
The researchers at Washington University School of Medicine also found that the post-COVID brain is associated with movement disorders, from tremors and involuntary muscle contractions to epileptic seizures, hearing and vision abnormalities.
The infection is also associated with balance and coordination difficulties as well as other symptoms similar to what is experienced with Parkinson's disease, they said.
"Our study provides a comprehensive assessment of the long-term neurologic consequences of COVID-19," said Ziyad Al-Aly from Washington University. "The results show the devastating long-term effects of COVID-19. These are part and parcel of long COVID. The virus is not always as benign as some people think it is," Al-Aly, senior author of the study published in the journal Nature Medicine.
The researchers noted that, overall, COVID-19 has contributed to more than 40 million new cases of neurological disorders worldwide. Other than having a COVID infection, specific risk factors for long-term neurological problems are scarce. "We are seeing brain problems in previously healthy individuals and those who have had mild infections," Al-Aly said.
« Back to LIVE
TOP STORIES