Crossed all limits: Sharad Pawar on Maha guv
November 24, 2022 15:35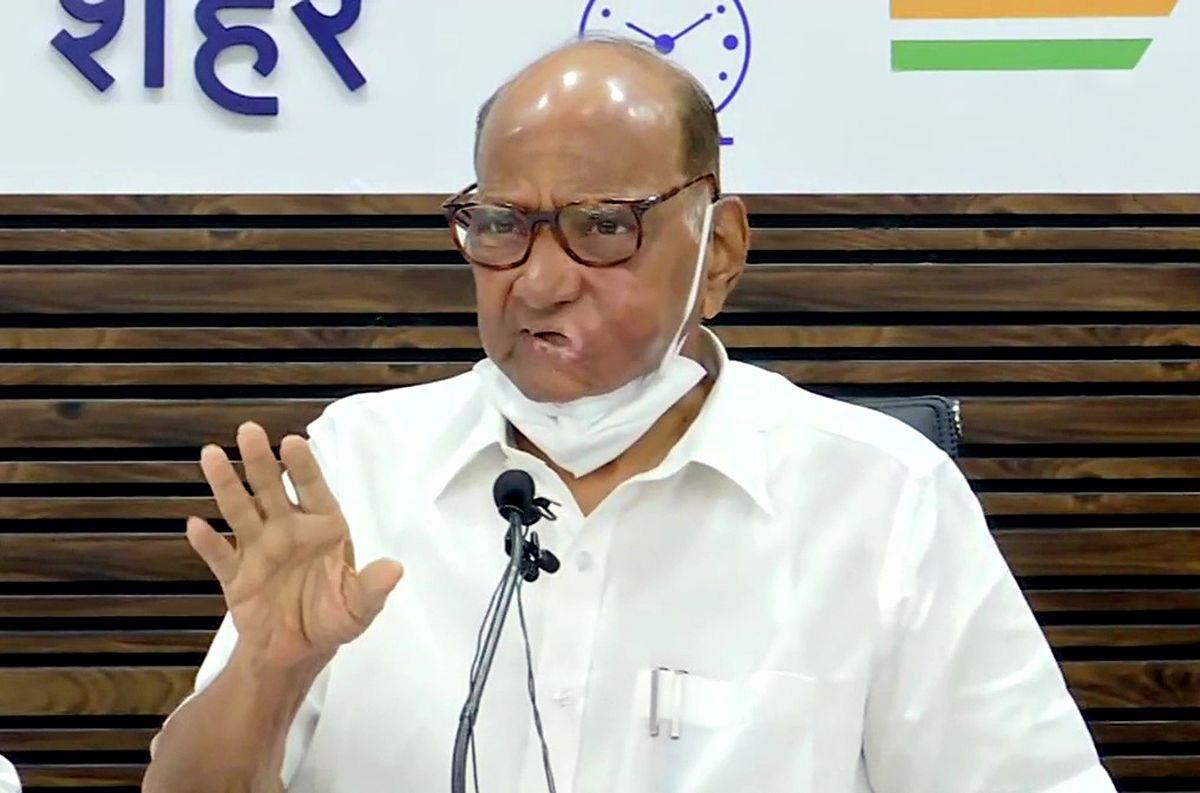 Update on the slipstream caused by Maharashtra governor Bhagat Singh Koshyari's comment on Chhatrapati Shivaji Maharaj.
NCP chief Sharad Pawar says, "The governor has crossed all limits. The President and PM should intervene in this matter. It is not right to give big posts to people who make irresponsible statements."
Pawar also said that the governor often makes controversial statements to humiliate and insult other icons as well, like Savitribai Phule, Mahatma Phule etc. It raises doubts whether he has been doing this intentionally to hurt sentiments, spread hatred and divide society, Pawar added.
Maharashtra Governor B S Koshyari on Saturday said Chhatrapati Shivaji Maharaj was an icon of 'olden days' even as he referred to B R Ambedkar and Union minister Nitin Gadkari while talking about 'icons' in the state.
The comment drew flak from the NCP and the Uddhav Thackeray-led Shiv Sena faction, which said Koshyari has 'insulted' the Maratha king and the state.
BJP MP Chhatrapati Udayanraje Bhosale, a descendent of Shivaji said that the govenor has been summoned to Delhi and will probably be replaced. "He is creating disharmony among people at large. This is not going to stop unless a solution is provided," Bhosale added.
« Back to LIVE
TOP STORIES