Cops could have saved Shraddha: Ex-police officers
November 24, 2022 16:23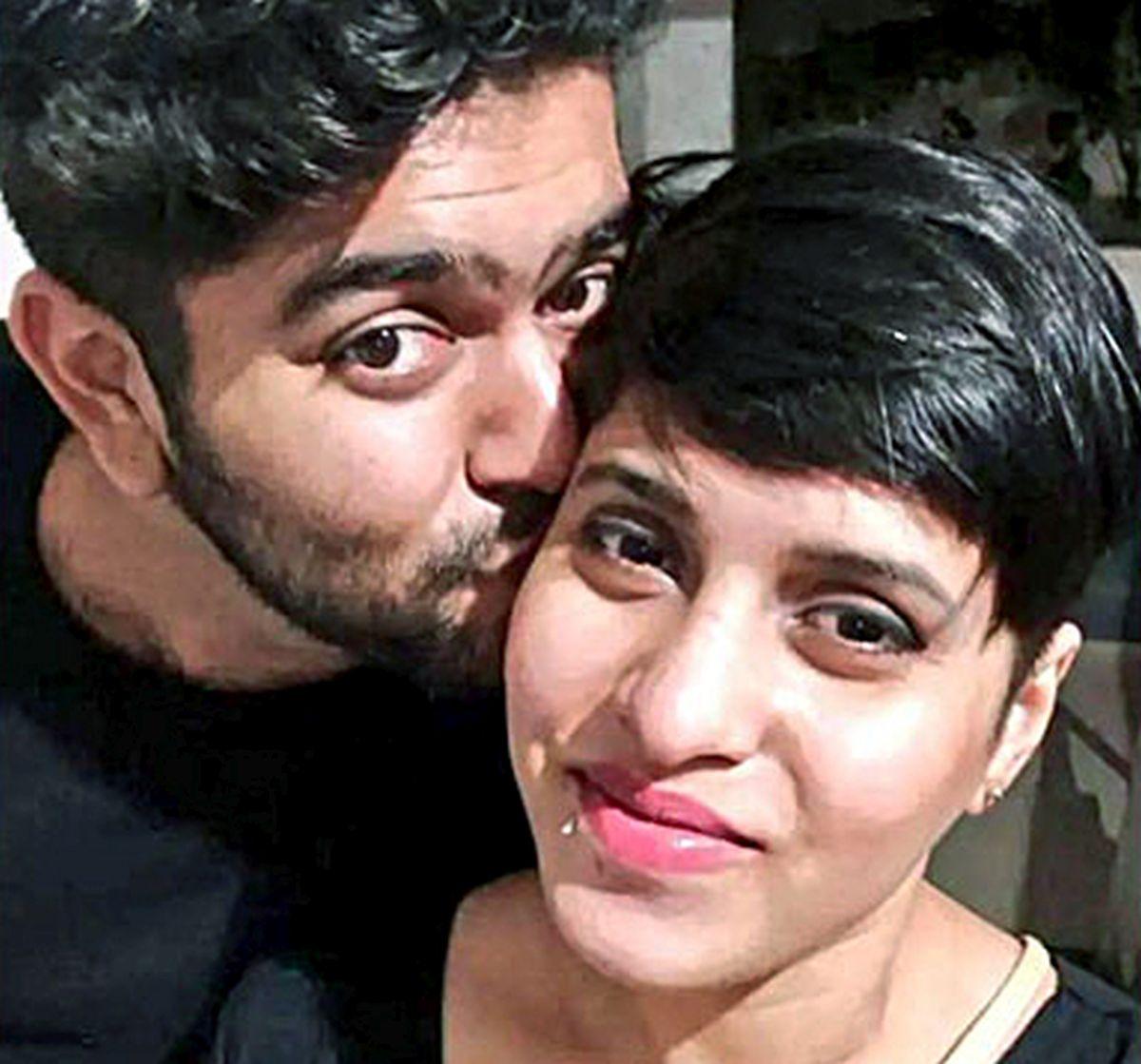 Retired Maharashtra Police officers on Thursday said the police personnel in Palghar district should have taken serious cognisance of the complaint lodged in 2020 by Shraddha Walkar, in which she accused her live-in partner Aaftab Poonawala of trying to kill her.
They said that after her complaint, the local police should have recorded her statement, registered an offence against the accused and probed the matter.
Some others, however, said that since Walkar had withdrawn her complaint later, the police cannot be blamed as they could not do much after that.
In May this year, Walkar, 27, was allegedly murdered by Poonawala in Delhi. He allegedly strangled Walkar and sawed her body into 35 pieces which he kept in a fridge for almost three weeks at his residence in South Delhi's Mehrauli area before dumping them across the city over several days past midnight.
On Wednesday, the police said that Walkar had submitted a complaint letter to Tulinj police station at Vasai in Palghar in November 2020, alleging that Poonawala was trying to kill her.
They also said that when the local police approached Walkar, she withdrew the complaint, saying the issues between her and Poonawala were resolved. Maharashtra Deputy Chief Minister Devendra Fadnavis, however, said the state government would probe why action was not taken by the police on Walkar's complaint.
Former Additional Director General of Police (ADG) Prem Krishan Jain said, "As the woman (Walkar) had approached the Tulinj police with a hand-written complaint, they could have recorded her statement and registered an FIR against her live-in partner Poonawala."
"It was the police's duty to register an offence and investigate it according to the law," he said. Walkar withdrew her complaint 20 days later, which itself indicates she was under pressure, he said adding, it should be investigated for what reasons the police did not act on her complaint initially.
Former Maharashtra Director General of Police (DGP) D Sivanandhan said the safety of women must be the priority of the police.
"They should take serious cognisance of the complaints lodged by women and take appropriate action," he said. "In Walkar's complaint given to the Tulinj police station in 2020 against Poonawala, police could have summoned him and taken action against him," he said.
But as it is reported that Walkar herself told the police that the issues between her and her partner were resolved and that she did not want to pursue the complaint, then it is not a mistake of the police, he said.
"If the complainant is not firm, then police can't do anything in such cases as Walkar and Poonawala were in a relationship," Sivanandhan said, adding that there was no legal provision to take action if the complaint is withdrawn.
"If any woman approaches the police with the complaint, then they should not send her back empty-handed. They should take serious cognisance of it and send a police personnel with her to enquire about the case," former state DGP Praveen Dixit said.
« Back to LIVE
TOP STORIES