US Supreme Court overturns Roe v Wade landmark abortion ruling
June 24, 2022 20:15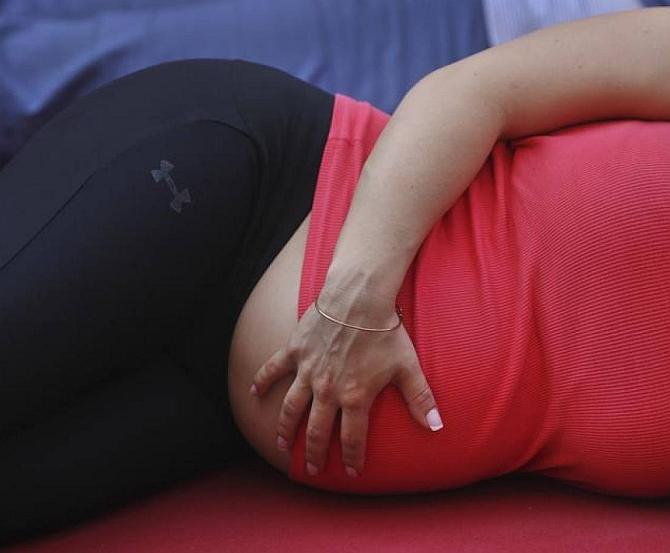 Representational image
The US Supreme Court on Friday overturned the landmark verdict Roe v Wave that upheld abortion rights, saying that there is no longer a federal constitutional right to abortion, reports
CNN.com
.
What the verdict means is that going forward, abortion rights will be decided by individual states and not the federal government.
A sense of what awaits one half of the American population'can be gauged from the fact that half of American states have banned or will ban abortion, while many others have strict controls on the procedure.
The SC opinion represents the culmination of a decades-long effort on the part of critics of abortion seeking to return more power to the states.
''It was made possible by a solid six-member conservative majority -- including three of Donald Trump's nominees,' reports Ariane de Vogue in
CNN.com
,
here
.
« Back to LIVE
TOP STORIES