Noose for rapist who killed mentally-challenged girl
June 24, 2022 14:52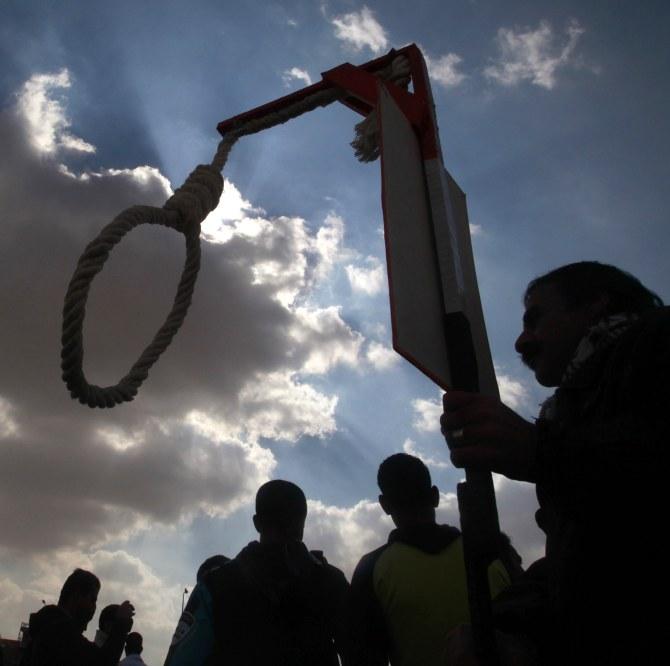 The Supreme Court on Friday confirmed the death penalty awarded to a man convicted of kidnapping, raping and killing a physically and mentally challenged seven-and-a-half-year-old girl, and noted that the crime was brutal and inhuman.
A bench of justices AM Khanwilkar, Dinesh Maheshwari and CT Ravikumar confirmed the death penalty awarded to convict Manoj Pratap Singh and dismissed his appeal challenging Rajasthan High Court order.
The top court noted the fact that the innocent victim was kidnapped on a stolen motorcycle by misusing the trust gained by the offer of confectionary items and also, and she was brutally and inhumanly raped.
The top court noted the nature of the crime and called it extreme depravity, which shocks the conscience, particularly looking at the target (a seven-and-a-half-year-old mentally and physically challenged girl) and then, observed to the manner of committing murder, where the hapless victim's head was literally smashed, resulting in multiple injuries including a fracture of the frontal bone. -- ANI
« Back to LIVE
TOP STORIES