NCP leaders to meet Uddhav at Matoshree today
June 24, 2022 16:01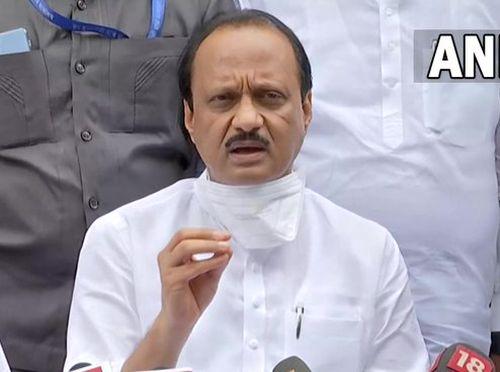 Maharashtra update: Deputy CM and NCP leader Ajit Pawar says NCP leaders will meet CM Uddhav Thackeray at 6.30 pm today at the Thackeray residence, Matoshree. "Our stand is the same as yesterday. We will try to keep the govt stable. They (Eknath Shinde faction) say that they are Shiv Sena. So Shiv Sena+NCP+Congress together, we have a majority."
Responding to BJP MLC Pravin Darekar's letter to Governor Bhagat Singh Koshiyari, Pawar said, "We are in power and have the majority. We are making decisions as a government does. Wouldn't you have done the same if you were in power and had majority? The government does have the right to take such decisions. The concerned minister and officers are making decisions together."
Darekar, in his letter, demanded the governor's intervention into the manner in wich the "MVA govt in the state is suspiciously taking rapid decisions one after other pertaining to schemes, projects & giving contracts".
« Back to LIVE
TOP STORIES