Sena should decide who should be CM: NCP
June 23, 2022 12:54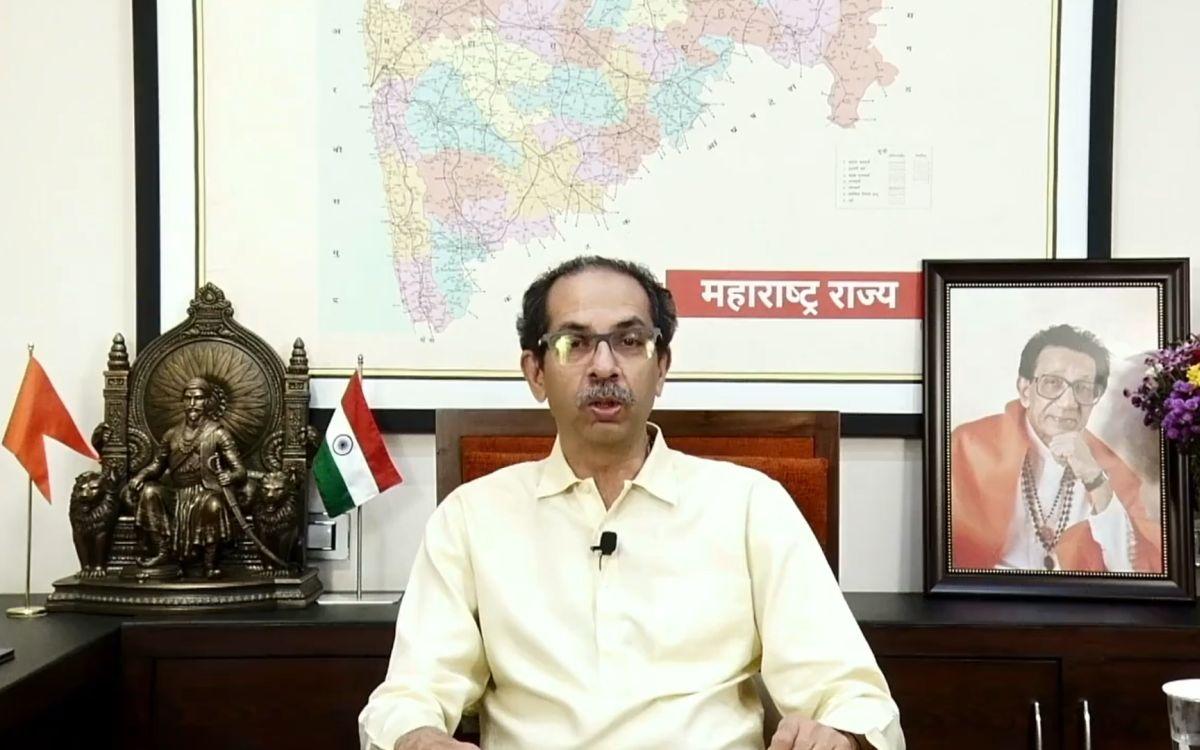 NCP leader Jayanti Patil on the political crisis in Maharashtra. "I don't think that to form government in one state, you can show your strength in another state. He (rebel Shiv Sena MLA Eknath Shinde) has to come here (Maharashtra) to show his MLAs to Governor. Thereafter, governor will take the necessary decision.
"If the government stays we will be in power, if government goes we will sit in Opposition.
"The chief ministerial post was given to Shiv Sena, so it's their internal decision whom they want to give it to."
An emotional Uddhav Thackeray on Wednesday offered to quit as Maharashtra Chief Minister and extended an olive branch to rebel Shiv Sena MLAs led by Eknath Shinde, saying he will be happy if a Shiv Sainik succeeds him.
Thackeray said he was ready to step down if the rebel leader and MLAs supporting him, all camping in Guwahati in the Bharatiya Janata Party-ruled Assam, declare that they don't want him to continue as CM.
:
« Back to LIVE
TOP STORIES