NCP meeting at 5 pm today
June 23, 2022 12:28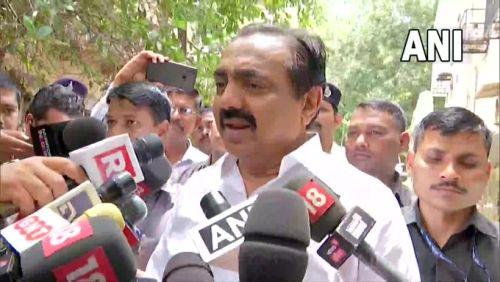 Jayant Patil
MVA partner NCP, on the political instability in the state:
"At 5 pm today, I have invited all our MLAs for a meeting to brief them on the ongoing developments," says NCP's Jayant Patil.
"Our MPs, organisation chief (Sharad Pawar) will be there too. We had a meeting at the residence of Sharad Pawar. Assessment of incidents in the last 3-4 days was done.
"Pawar sahib told us that we should do everything that needs to be done to ensure that the Govt remains. We will stand with Uddhav Thackeray, with this Govt," Patil said.
« Back to LIVE
TOP STORIES