Modi govt has made N East safer: Amit Shah
June 07, 2022 13:03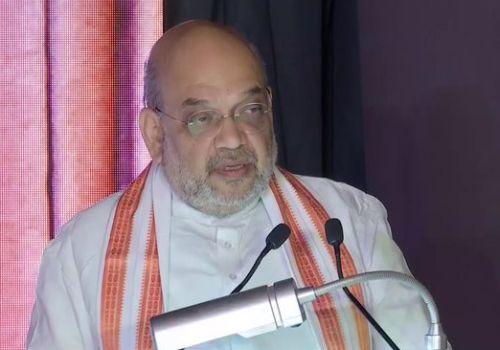 Union Home Minister Amit Shah speaking at the National Tribal Research Institute, New Delhi says today is an important day today.
"The National Tribal Research Institute is finally coming into existence. We may think it's just another institution, but such institutions have a role in nation-building.
"The Narendra Modi government brought the number of districts affected by Left-wing extremism down by 70 per cent. 8,700 untoward incidents took place in Northeast in 10 years of Cong rule. This has reduced to 1,700 under Modi govt. Only 87 security personnel have lost their lives in the Northeast under Modi govt as against 304 during Cong rule," the Home Minister said.
« Back to LIVE
TOP STORIES