Depp-th of feeling
June 07, 2022 11:23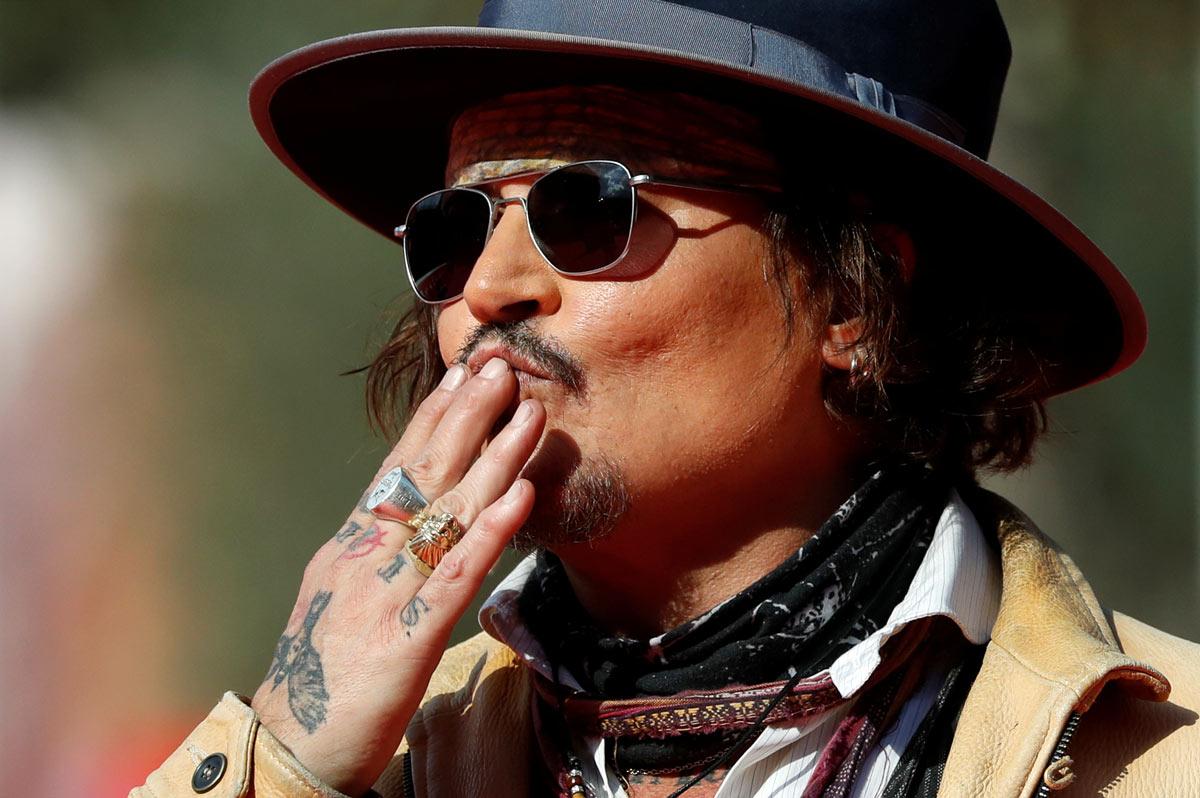 Those spices came with luxury prices.
Johnny Depp shelled out more than $62,000 (50,000) for a special celebratory curry dinner with his pals on Sunday evening in Birmingham, England.
Depp, 58, indulged in a feast of 'authentic Indian cuisine', cocktails and rose Champagne at the Varanasi restaurant, which serves "heavenly recipes and soothing ambience,' according to its website.
« Back to LIVE
TOP STORIES