Former Afghan prez Najibullah's daughter writes...
September 27, 2021 17:06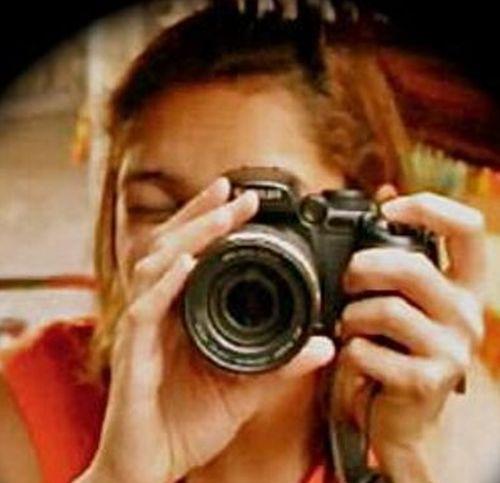 Muska Najibullah
My father was brutally killed by the Taliban. The US ignored his pleas for help. I am the daughter of a former Afghan president. I am sharing my story for the first time because I see history repeating itself.
Read Muska Najibullah's account
here.
« Back to LIVE
TOP STORIES