Reliance to transfer gasification assets to subsidiary
November 25, 2021 17:27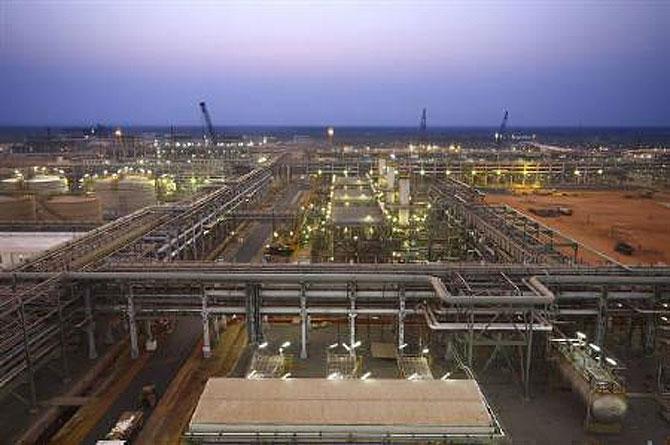 Reliance Jamnagar refinery
Reliance Industries Ltd will transfer its Jamnagar syngas project to a subsidiary it owns fully with a view to unlock value, a company statement said.
Used for energy production, syngas is a combination of hydrogen, carbon monoxide and some carbon dioxide that is typically manufactured by gasifying a solid hydrocarbon fuel. The transfer will help "unlock the value of syngas" and will help the company's transition to renewables as its primary source of energy, Reliance Industries Ltd (RIL) said.
Syngas ensures reliability in fuel supply and helps reduce volatility in the energy costs. It is used to produce hydrogen in the Jamnagar refinery.
« Back to LIVE
TOP STORIES