No ban on Khurshid book, don't read it, says HC
November 25, 2021 13:45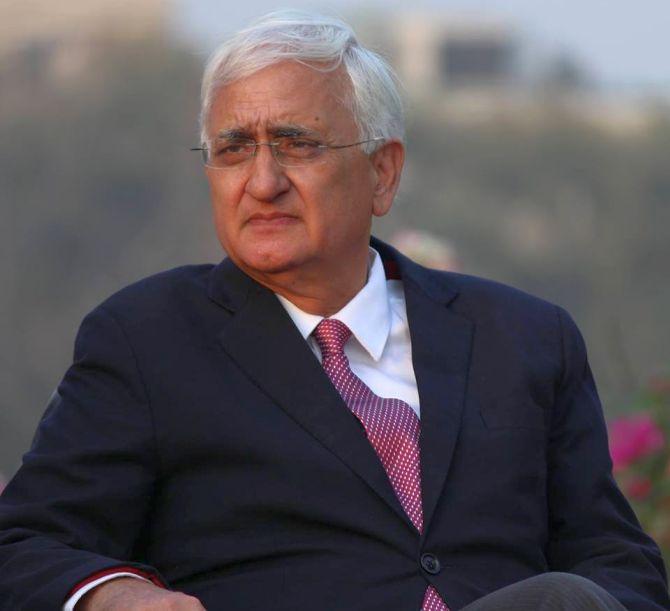 The Delhi High Court on Thursday dismissed a petition seeking a ban on the publication, circulation, sale and purchase of the new book of former Law Minister Salman Khurshid: 'Sunrise Over Ayodhya: Nationhood in Our Times'.
Khurshid had allegedly compared Hindutva with the Islamic State and Boko Haram.
Justice Yashwant Verma heard the matter and remarked that if people don't like the book they have the option to not buy it, Bar & Bench reports.
"If you don't agree with the author, don't read it. Please tell people book is badly authored, read something better," he remarked.
Advocate Raj Kishore Chaudhary, appearing for the petitioner, tried to argue that book will create communal tensions across the country and already there have been incidents of violence because of the book.
Responding to Chaudhary's contention that Khurshid is a public figure and he should be careful to maintain peace, Justice Varma said that the court cannot do anything if people are feeling hurt.
"What can we do if people are feeling this. If they didn't like the passage they can skip the chapter. They could have shut their eyes if they are feeling hurt."
« Back to LIVE
TOP STORIES