New Covid variant with 'horrific' mutations found
November 25, 2021 17:42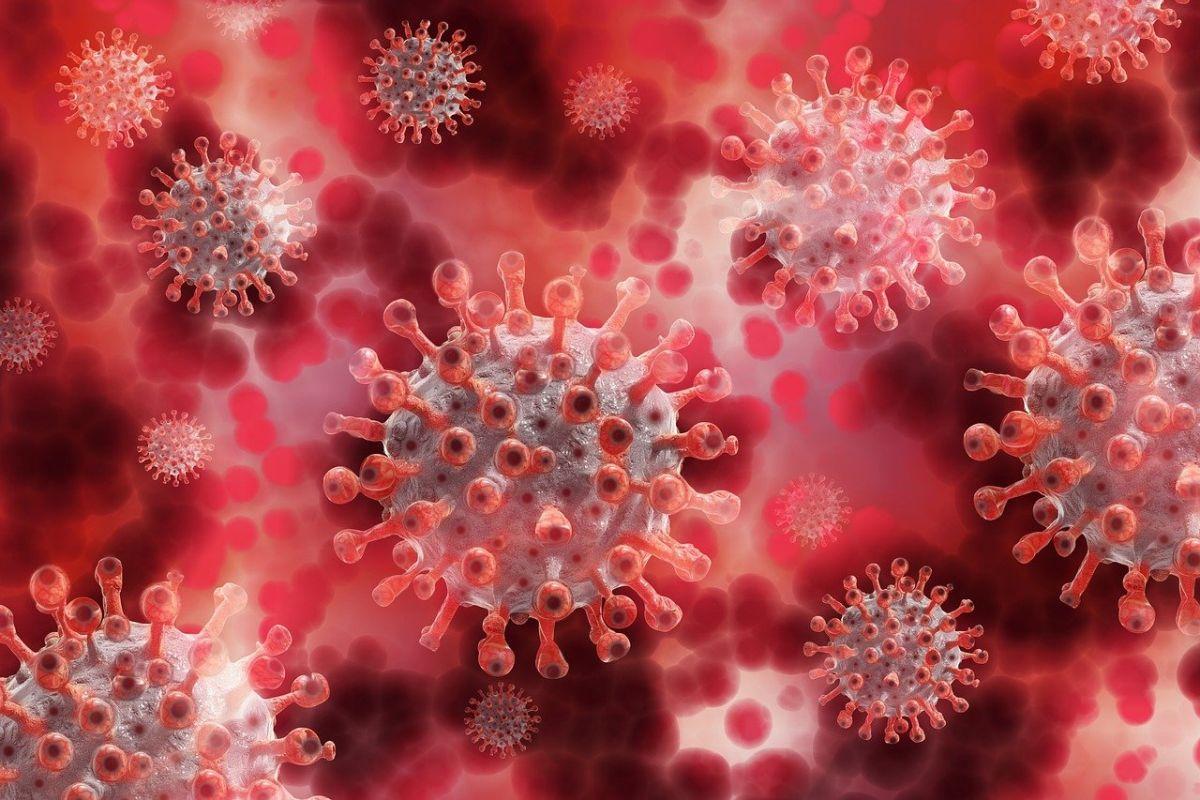 From the Guardian: Scientists have said a new Covid variant that carries an "extremely high number' of mutations may drive further waves of disease by evading the body's defences.
Only 10 cases in three countries have been confirmed by genomic sequencing, but the variant has sparked serious concern among some researchers because a number of the mutations may help the virus evade immunity.
The B.1.1.529 variant has 32 mutations in the spike protein, the part of the virus that most vaccines use to prime the immune system against Covid.
Mutations in the spike protein can affect the virus's ability to infect cells and spread, but also make it harder for immune cells to attack the pathogen.
The variant was first spotted in Botswana, where three cases have now been sequenced. Six more have been confirmed in South Africa, and one in Hong Kong in a traveller returning from South Africa.
The B. 1.1529 variant which is expected to be dubbed the Nu strain was first detected in Botswana, Africa, on November 11.
The strain had spread to Asia and "implies this might be more widespread than sequences alone would imply, and that the extremely long branch length and incredibly high amount of spike mutations suggest this could be of real concern".
The new variant was first picked up by Imperial College London virologist Dr Tom Peacock, who shared details on a genome-sharing website.
In a string of tweets, Dr Peacock doubled down on his warning, insisting the variant very, very much should be monitored due to that horrific spike profile, and said he expected it would be worse antigenically than nearly anything else about -- including the lethal Delta variant which has wreaked havoc across the world.
« Back to LIVE
TOP STORIES