Didn't export vaccines at cost of Indians: Poonawalla
May 18, 2021 19:36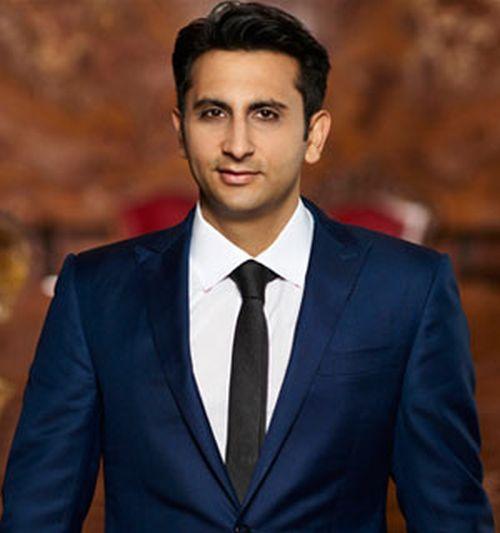 Serum Institute of India CEO Adar Poonawalla on Tuesday issued a statement saying that the company has not exported COVID-19 vaccines at the cost of the people of India.
Poonawalla said the vaccination drive for such a large population cannot be completed within 2-3 months and it would take 2-3 years for the entire world population to get fully vaccinated.
"SII has delivered more than 200mn doses, even though we received EUA two months after the US pharma companies. If we look at total doses produced and delivered, we rank amongst the top three in the world. We continue to scale up manufacturing and prioritise India," he said in a statement.
"We would like to reiterate that we have never exported vaccines at the cost of the people in India and remain committed to do everything we can in the support of the vaccination drive in the country, Poonawalla added.
« Back to LIVE
TOP STORIES