TMC should establish peace: Raut
May 04, 2021 14:52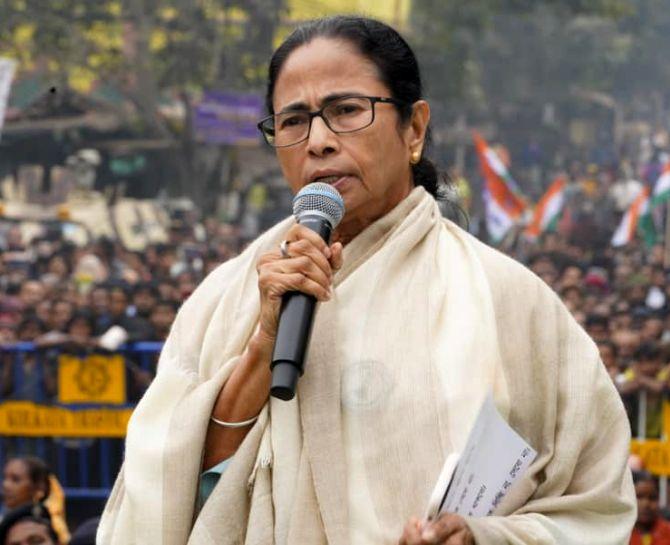 A day after BJP office in Asansol was allegedly vandalised by the Trinamool Congress (TMC) workers, Shiv Sena leader Sanjay Raut on Tuesday said since the TMC won the recently concluded assembly elections by a huge mandate, the maximum responsibilty goes to the party to calm the people down and establish peace.
"Mamata ji's party won the election by huge majority. Therefore, the maximum responsibility is that of the TMC leaders to calm down the people, make them understand and establish peace," said Raut.
Hinting at the Cetral government, Raut stated that since Mamata Banerjee tendered her resignation yesterday, the law and order is in the hands of the Central Police Forces, adding that if any untowardly incident happens in the state, then everybody should take responsibilty for it.
"Currently the state is under the control of the Central Police Force, no government has been established there yet. Yesterday Mamta ji has submitted her resignation. The Election Commission and the Central Force which has been sent there (West Bengal) by the Centre have law and order in their hands. If something happens then everyone has to take the responsibility."
Hours after BJP MP Parvesh Sahib Singh warned West Bengal Chief Minister and TMC supremo Mamata Banerjee to stop violence in the state over the attack, Raut further questioned that if such war of words continues between both the sides then what will happen to the law and order in the state?
"If similar statements keep coming from both the sides, then what will happen to the law and order. Who will appeal for peace? The central government which is the greatest, the Prime Minister, the Home Minister and JP Nadda who is going to West Bengal, should request the people to stay calm and maintain peace," said Raut.
Raut's remarks came after BJP MP Parvesh Sahib Singh had earlier in the day warned West Bengal Chief Minister and TMC supremo Mamata Banerjee to stop violence in the state. -- ANI
« Back to LIVE
TOP STORIES