Britain to send 1,000 more ventilators to India
May 04, 2021 00:12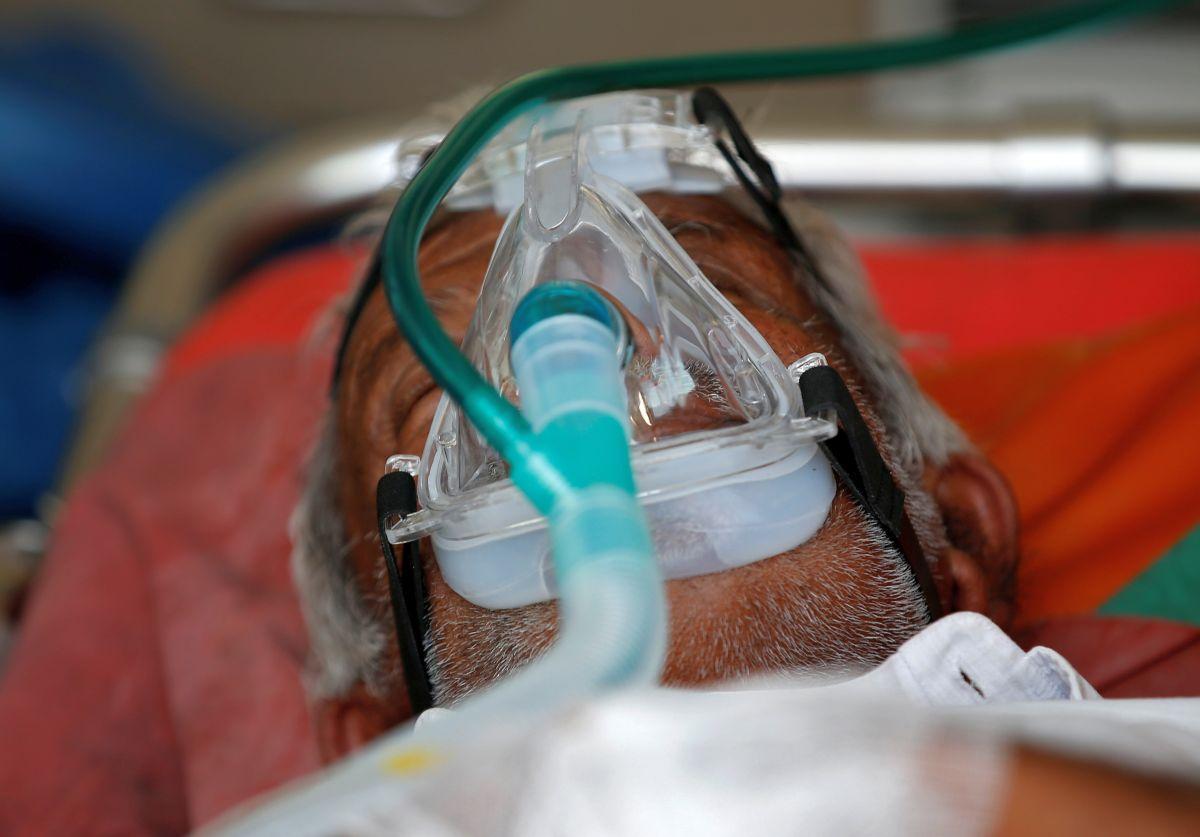 Britain will send another 1,000 ventilators to India, the British government said, stepping up its support as India's healthcare system struggles to cope with a huge surge in cases of COVID-19.
The British government had previously agreed to send 600 medical devices, including ventilators and oxygen concentrators.
Other nations, including the United States, Germany and Pakistan, are also providing support.
« Back to LIVE
TOP STORIES