Pashupati Paras elected leader of LJP in LS
June 14, 2021 13:34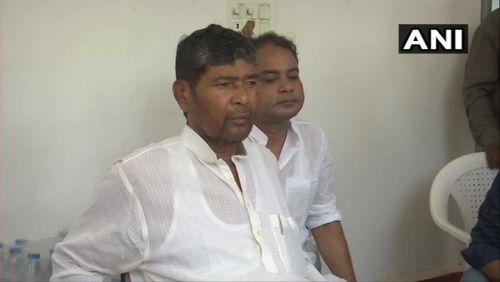 Pashupati Kumar Paras unanimously elected as the Lok Janshakti Party (LJP) Parliamentary party leader in Lok Sabha; a meeting was held on 13th June.
Five of the six Lok Janshakti Party MPs in the Lok Sabha have joined hands against their leader Chirag Paswan and elected Pashupati Kumar Paras in his place, causing a big churn in Bihar politics.
Paras on Monday lauded Bihar Chief Minister Nitish Kumar as a good leader and "vikas purush" (development-oriented man), highlighting the deep fault lines within the party as his nephew Chirag Paswan has been a strong critic of the JD(U) president.
" I have not broken the party but saved it," Paras, MP from Hajipur, told reporters. He asserted that 99 per cent of LJP workers were unhappy with the turn of events in Bihar as Paswan led his party against the JD(U) and fared poorly in the 2020 assembly polls.
« Back to LIVE
TOP STORIES