Same rules for all, SII seeks indemnity
June 03, 2021 10:19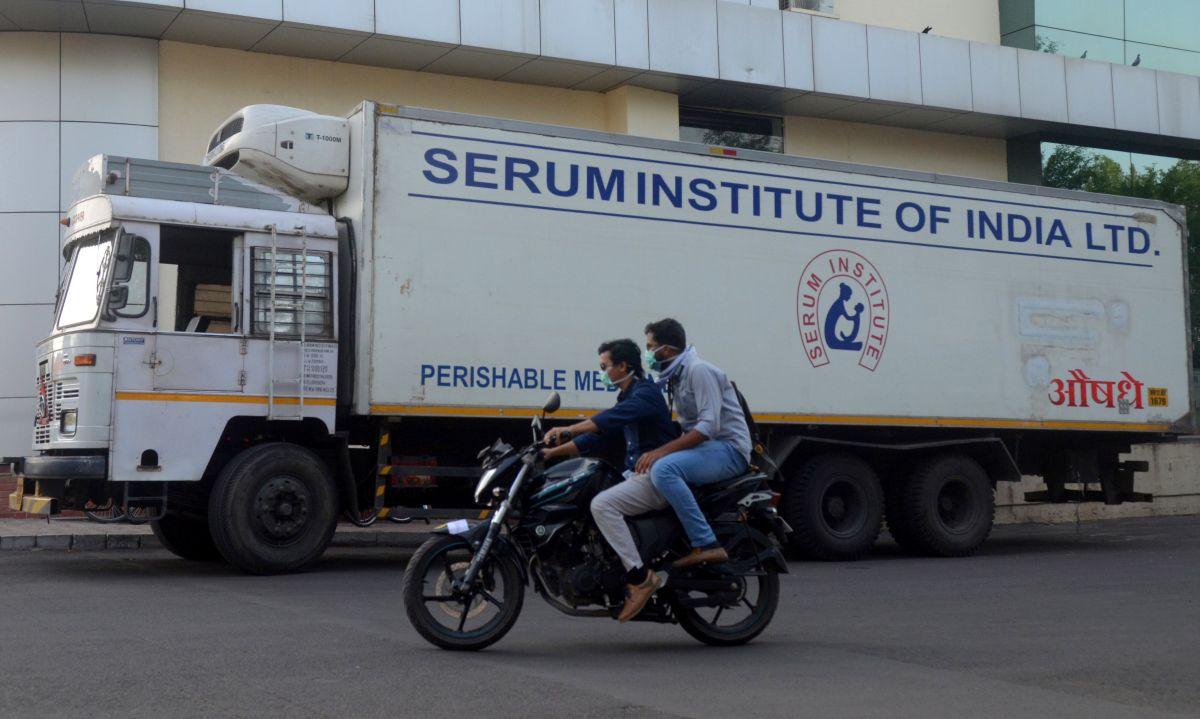 Covishield-maker Serum Institute of India (SII) has asked for indemnity from liability, reports ANI. All vaccine makers, whether Indian or foreign, should be granted the same protection, the Adar Poonawalla-led company has reportedly told the government.
"Not just Serum Institute of India (SII), all the vaccine companies should get indemnity protection against liabilities if foreign companies are granted it," SII said today.
This comes after Covid vaccine makers Pfizer and Moderna were offered indemnity by the government of India.
The Serum Institute produces Covishield - the Indian name for Oxford-AstraZeneca's shot - and is involved in trials for three new anti-Covid vaccines.
Advanced trials are on for Covovax being developed in collaboration with the pharma company Novovax.
Codagenix, a single-dose nasal vaccine, is in phase 1/2 trials in the UK. The third, SpyBiotech, is a novel virus-like particle vaccine, which is also in trials.
« Back to LIVE
TOP STORIES