10,000 out of 80,000 Tokyo Olympics volunteers quit
June 03, 2021 11:21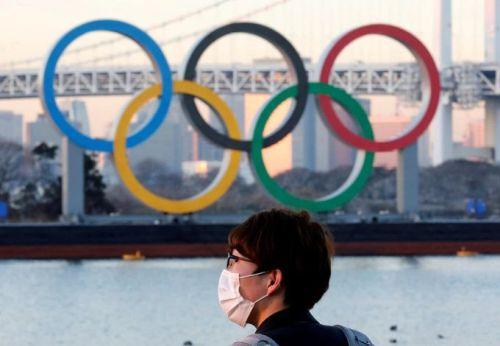 10,000 of 80,000 volunteers scheduled to help at the Tokyo Olympics and Paralympics have quit. "I think there's no doubt that one of reasons is concern over coronavirus infections," say local media reports quoting Toshiro Muto, CEO of organizing committee.
Japan extended a state of emergency in Tokyo and other areas by about three weeks to June 20 as the COVID-19 pandemic shows no signs of easing less than two months before the Summer Olympics open.
The state of emergency in the capital and eight other prefectures had been scheduled to end on May 31, but strains on the medical system remain severe.
Japan has seen a record number of COVID-19 patients in critical condition in recent days, even as the number of new infections has slowed.
"In Osaka and Tokyo, the flow of people is starting to creep up, and there are concerns that infections will rise," Economy Minister Yasutoshi Nishimura, who also heads the country's coronavirus countermeasures, said at the start of a meeting with experts.
« Back to LIVE
TOP STORIES