India quietly confident about handling 3rd Covid wave: BJP MP
July 22, 2021 14:11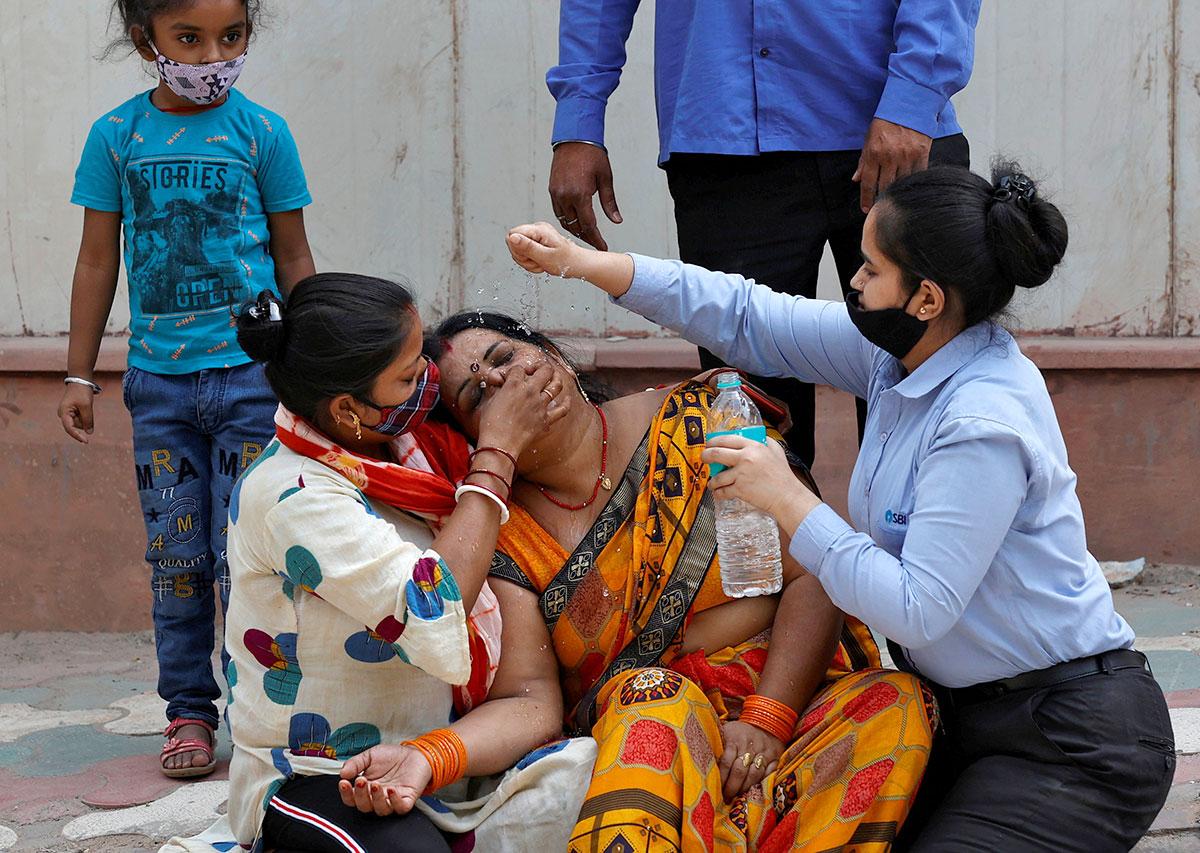 The govt bungled during the 2nd Covid wave
"The confidence of the Modi government was on full display in the Rajya Sabha debate on Wednesday on the state of pandemic management in India. While there was all-round concern that the much-awaited third wave would hit India, it was also tempered by the optimism that the hiccups witnessed during the initial stages of the second wave wouldn't be repeated.
"Compared to, say, the United Kingdom, where there are alarmist suggestions that the Covid-19 tally in the third wave would be as high as 200,000 new infections each day, the official reaction in India was one of quiet confidence -- an approach that shouldn't be equated with denial."
Read Swapan Dasgupta's column
here.
« Back to LIVE
TOP STORIES