Ashamed over Red Fort incident: Yogendra Yadav
January 26, 2021 17:26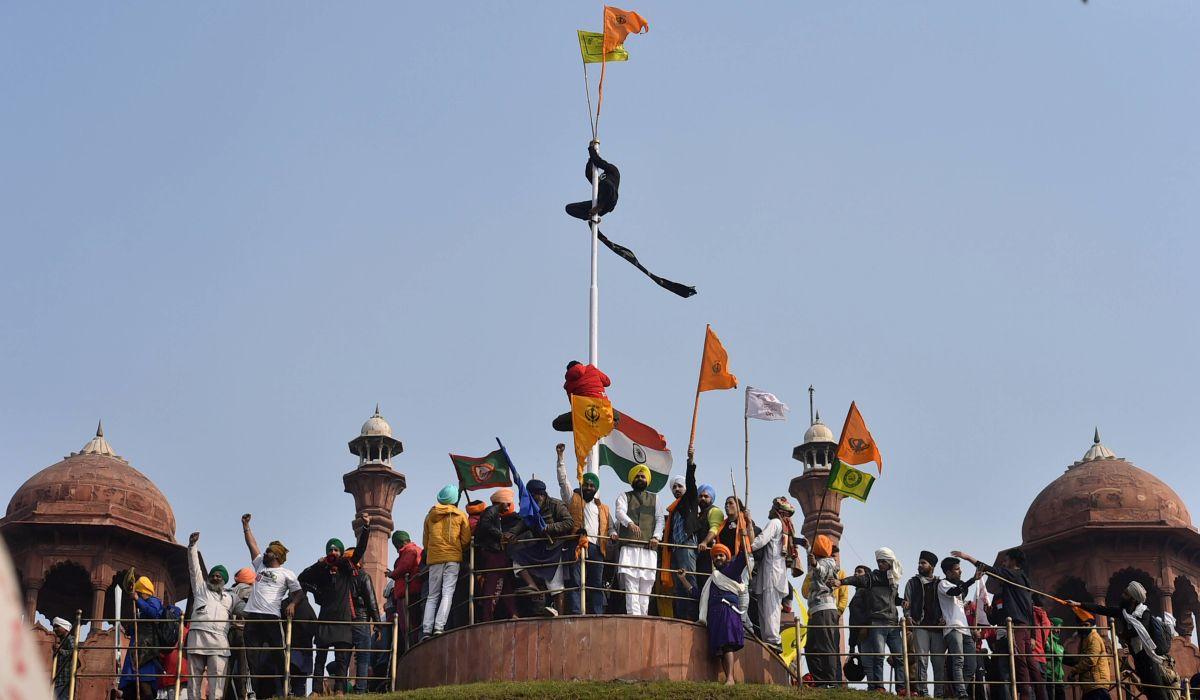 Activist and Swaraj India leader Yogendra Yadav said on Tuesday that his head hangs in shame over the Red Fort incident.
"The people who went there were not the right people. There were deshbandhus there who have not been with us since Day 1 but I cannot run away from responsibility since it would give the agitation a bad name," he said.
Earlier, he also said he was appealing with folded hands for peace. Today is Republic Day, he said.
« Back to LIVE
TOP STORIES