Ivanka leases luxury condo in Miami
January 22, 2021 22:55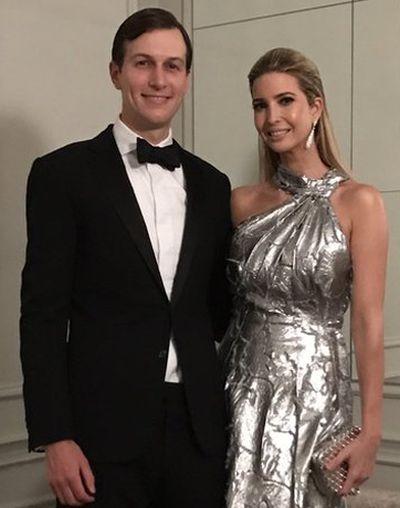 Ivanka Trump and Jared Kushner have moved out of their Washington, DC, home, and have signed a one-year lease on a luxury condo in Miami at the Arte, an expensive oceanfront residential building, a source familiar with the couple's move confirmed to CNN.
The last of their moving trucks departed the now-vacant property in the Kalorama neighbourhood of DC Thursday. Trump's and Kushner's items are scheduled to be delivered to Miami, said a source with information on where the trucks were headed.
The Wall Street Journal was first to report the Trump-Kushner Miami rental.
« Back to LIVE