PM Modi launches Covid vaccination drive
January 16, 2021 10:33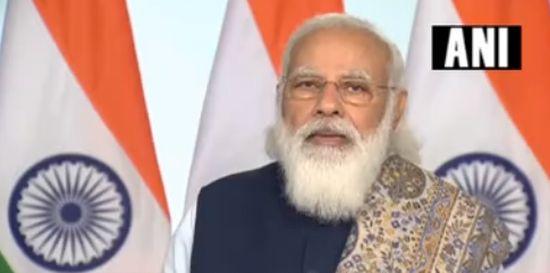 Prime Minister Modi launches vaccination drive against coronavirus.
The world's biggest inoculation programme against the novel coronavirus infection begins on Saturday as India starts vaccinating its high-risk healthcare workers.
The vaccination drive has been planned in a phased manner, identifying priority groups.
The first phase of India's coronavirus vaccination drive will start at 11 am across several cities in India.
A total of 3,006 session sites across all states and UTs will be virtually connected during the launch and around 100 beneficiaries will be vaccinated at each session site on the first day.
« Back to LIVE