WHO team arrives in Wuhan to probe Covid origins
January 14, 2021 09:41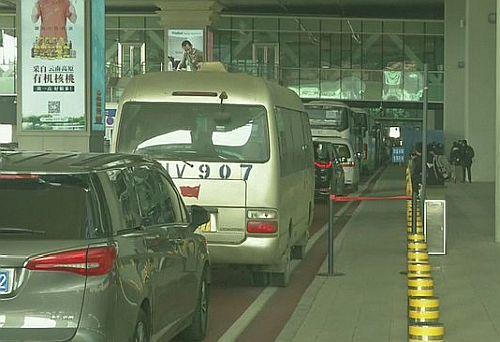 Over a year later, a World Health Organization (WHO) team of 10 international experts that will investigate the origins of COVID-19 pandemic, to arrive in China shortly. That's a visual from Wuhan airport, alongside.
The 10 scientists, who must complete a two-week quarantine in Wuhan before starting their work, arrived for their much-delayed mission to examine the origins of the pandemic.
The virus was first detected in the central Chinese city of Wuhan in late 2019 and has since billowed out across the world killing nearly two million people so far, infecting tens of millions and eviscerating the global economy.
« Back to LIVE
TOP STORIES