CBI may question Abhishek Banerjee's wife today
February 23, 2021 09:39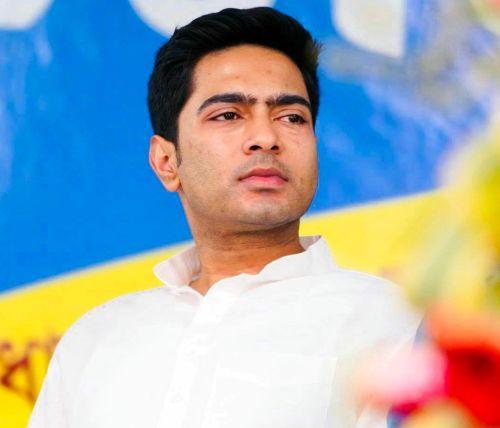 Sleuths of the Central Bureau of Investigation are likely to question Trinamool Congress MP Abhishek Banerjees wife Rujira Banerjee on Tuesday in connection with a multi-crore coal smuggling case.
The central agency has already questioned Rujira Banerjees sister Menaka Gambhir for nearly three hours on Monday at her residence, officials said.
The CBI had on Sunday visited the residence of Abhishek Banerjee, the nephew of chief minister Mamata Banerjee, to serve a notice to his wife for questioning. The agency had also summoned Gambhir for questioning.
On Monday, Rujira Banerjee responded to the CBI saying the central agency may visit her residence between 11am and 3pm on Tuesday.
Though I am unaware of the reason for being called for questioning on the subject matter of the investigation, you may visit my residence as per your convenience between 11am and 3pm tomorrow i.e 23 February 2021, Rujira Banerjee wrote in her letter to the CBI on Monday morning.
« Back to LIVE