SC refuses to cancel CBI probe against Deshmukh
April 08, 2021 16:22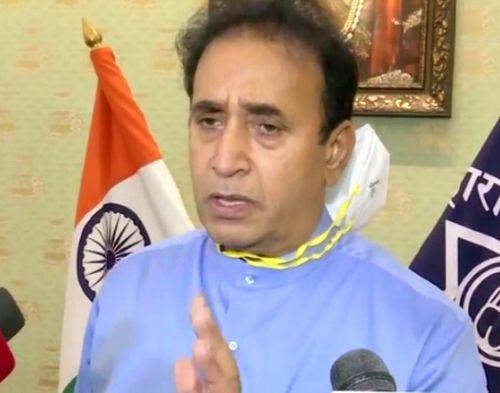 The Supreme Court on Thursday dismissed the pleas filed by the Maharashtra government and its former home minister Anil Deshmukh challenging the Bombay high court order directing a CBI probe into allegations of corruption levelled against him by former Mumbai police commissioner Param Bir Singh.
Lawyer Kapil Sibal, representing Anil Deshmukh, told the court that the law must be uniform for everyone.
"It can't be that just because the police commissioner has said something, his words become evidence,' he argued.
"It was not your (Anil Deshmukh) enemy who made the allegations against you but it was done by the one who was almost your right-hand man (Param Bir Singh)," Supreme Court Justice S K Kaul observed.
"The probe should be done against both."
« Back to LIVE