Foreign tourism and La Liga to resume in Spain
May 23, 2020 20:46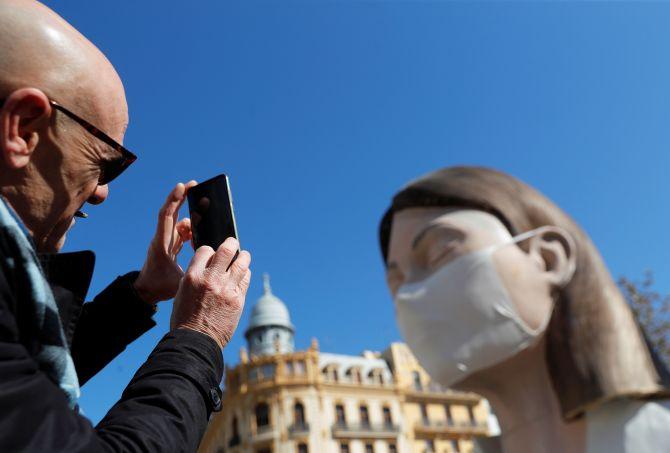 Spanish Prime Minister Pedro Sanchez announced during a news conference Saturday that "starting in July, we will reactivate the entry of foreign tourism under safe conditions. As of now, foreign tourists can begin to plan their vacation in our country."
Sanchez announced that there will be a tourist season this year and invited all establishments in Spain to get ready to receive national clients at the end of June and foreigners in July.
I encourage Spaniards to start planning their holidays now and take advantage of the wonders that our country has to offer," he said. "Spain needs tourism, and tourism needs security. Safety at origin and safety at destination. That is why we will guarantee that tourists will not run any risks and that they will not bring risks to our country either."
Sports to return: Sanchez also said La Liga will return from the week of June 8."
Sanchez explained that "of course, the ball will roll again under conditions that guarantee maximum health safety for all participants in the competition. Spanish football, we all know, has a massive following in and out of our borders. But it will not be the only recreational activity that we will recover in the coming weeks: museums, cinemas, concerts, theaters and all sports activities will gradually restart."
« Back to LIVE
TOP STORIES