China records no new cases for first time
May 23, 2020 13:59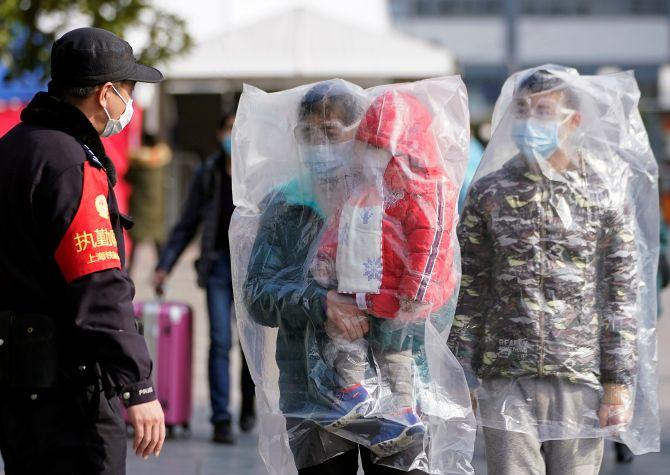 China has recorded no new coronavirus infections on its mainland in a 24-hour period for the first time since the outbreak began in December.
The National Health Commission also registered no deaths related to Covid-19 during the previous 24 hours. Since the first cases emerged in the Chinese city of Wuhan, more than five million people have been infected worldwide and 338,000 have died. China itself has confirmed more than 84,000 cases and 4,600 deaths.
However, the authorities' stringent lockdown in Wuhan and the wider Hubei province limited the spread across the Chinese mainland.
The World Health Organization said on Friday that South America is now "a new epicentre" of the pandemic, with Mexico and Brazil both seeing steep rises in the numbers of confirmed cases.
Brazil has registered more than 330,000 infections, overtaking Russia as the country with the second highest number of cases after the US.
« Back to LIVE
TOP STORIES