Bihar to quarantine migrants from 7 states
May 23, 2020 12:26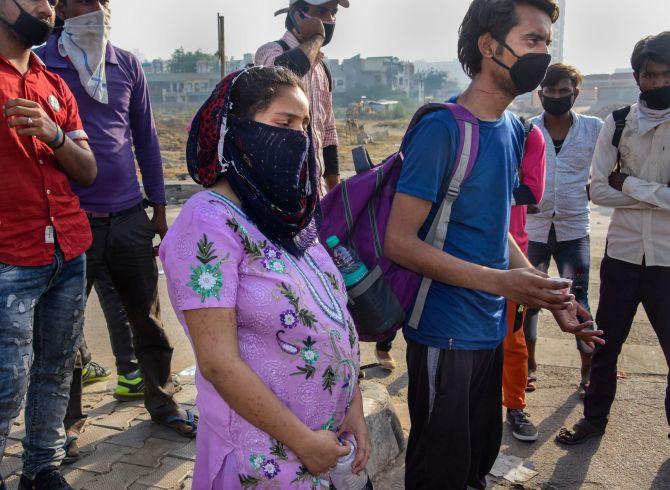 The Bihar government in view of the coronavirus outbreak said that Migrants returning to the state from Surat, Ahmedabad, Mumbai, Pune, Delhi, Ghaziabad, Faridabad, Gurugram, Noida, Kolkata and Bengaluru will be kept in quarantine camps and people returning from other places will be home quarantined if they don't show any symptoms.
The sharp rise in numbers in the last few days has ensured that Bihar is now amongst the top ten states with the maximum caseload of novel Coronavirus in the country.
After 380 new cases on Thursday, Bihar reported another 179 on Friday, which took its tally of overall confirmed cases to 2,166.
With that, Bihar moved ahead of Punjab to become the state with the tenth highest caseload. Punjab, incidentally, has slowed down significantly in the last one week, the surge it had seen with a large number of returnees from Nanded in Maharashtra testing positive for the disease seemingly over.
« Back to LIVE
TOP STORIES