Times Group sends legal notice for Covid-19 transmission via paper unlikely report
March 26, 2020 19:57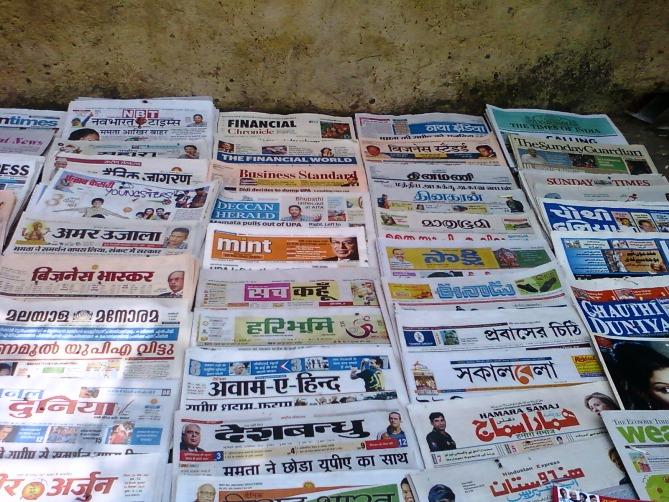 The Bennett Coleman and Co. Ltd., (Times Group) has served a legal notice on ThePrint for a report that claimed transmission of Covid-19 through newspapers and currency notes was theoretically possible, although it was most unlikely.
The report, titled Transmission of coronavirus through newspapers, currency possible but unlikely: Experts, was published on 23 March. It quoted experts who said there was a possibility of the virus reaching homes through paper products, including newspapers and currency notes. However, these experts also said among all the scenarios through which the virus can spread, transmission through newspapers is the least probable.
Echoing the report, the International News Media Association has also acknowledged research that says it may be possible for a person to get Covid-19 by touching surfaces with the virus on it. But it assures there has been no such reported incident and that such surfaces do carry lowest potency for the shortest period of time.
The Times Groups legal notice, however, demands that the report be pulled down from ThePrint website as well as social media platforms, claiming it disparages newspapers and their operations with malicious intention.
Read the report
HERE
« Back to LIVE
TOP STORIES